I'm newly new here,

As some of you know, for I have already requested and thankfully
recieved a lot your guys' help. I was trying to find a good place to
post pics of my LUV, and I thought, well, an intro would do well...
So here is the lil Luv. 1978 with a stock 1976 isuzu engine...
My first truck, my third car, my first LUV!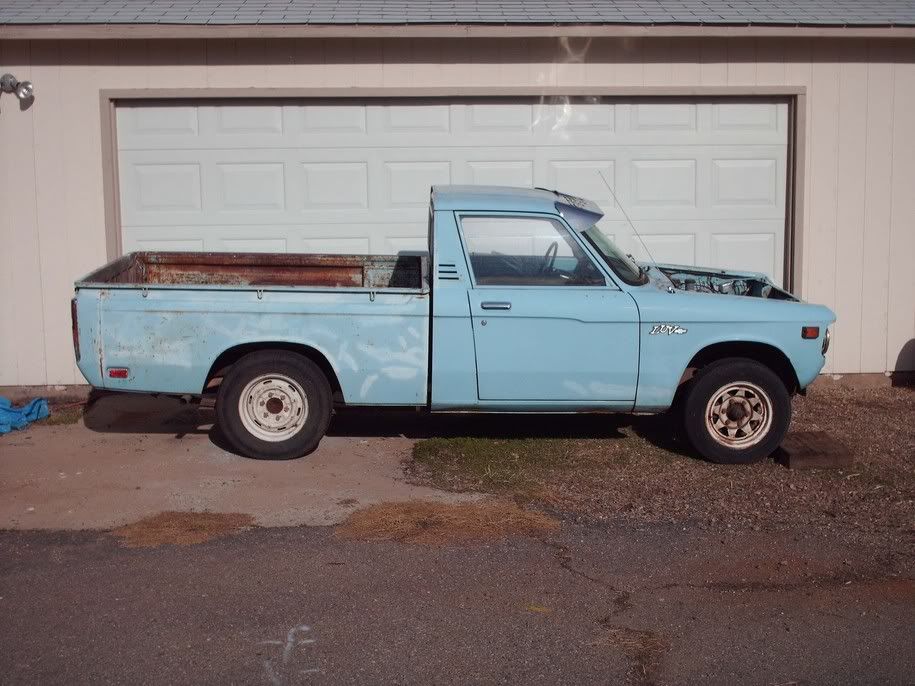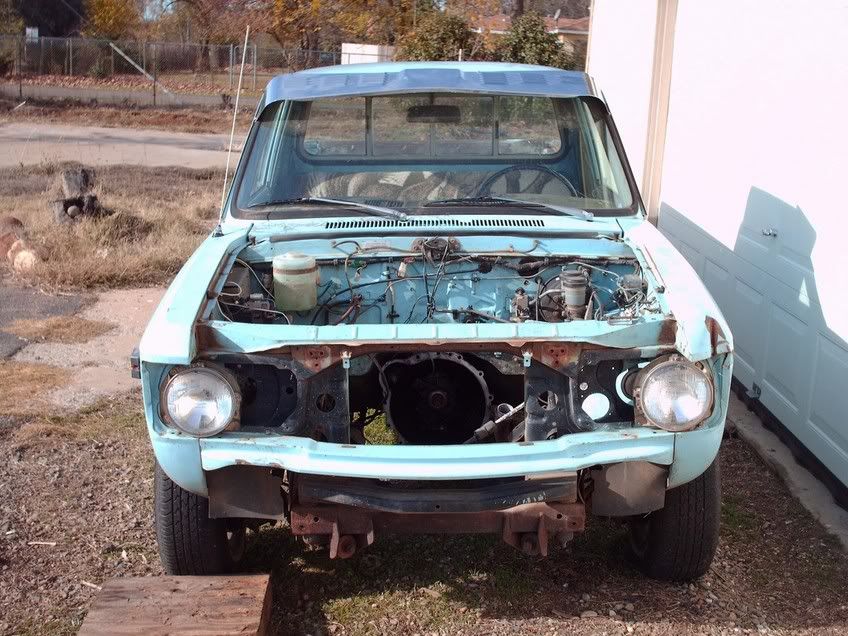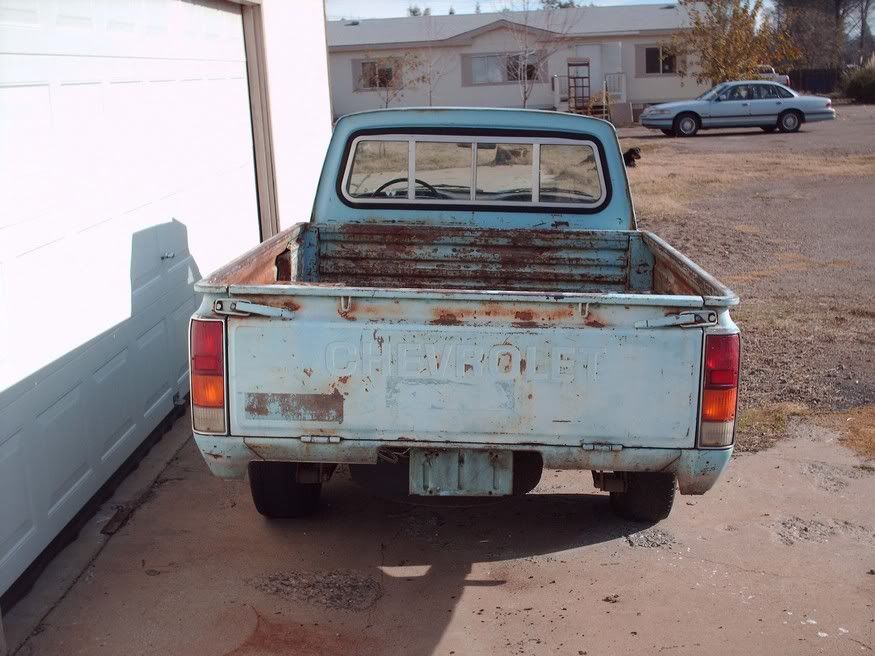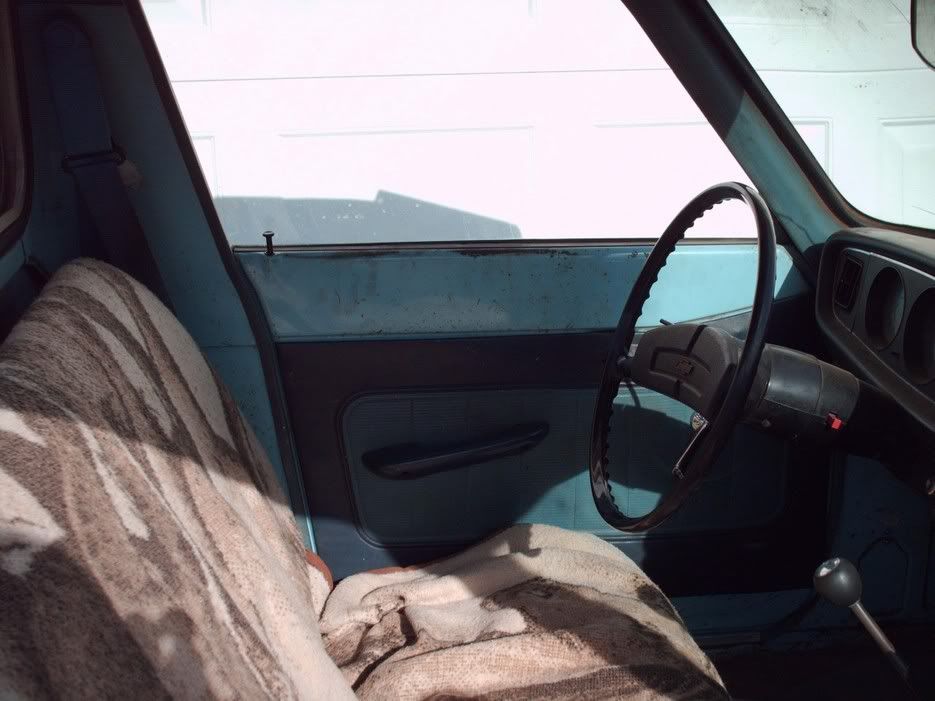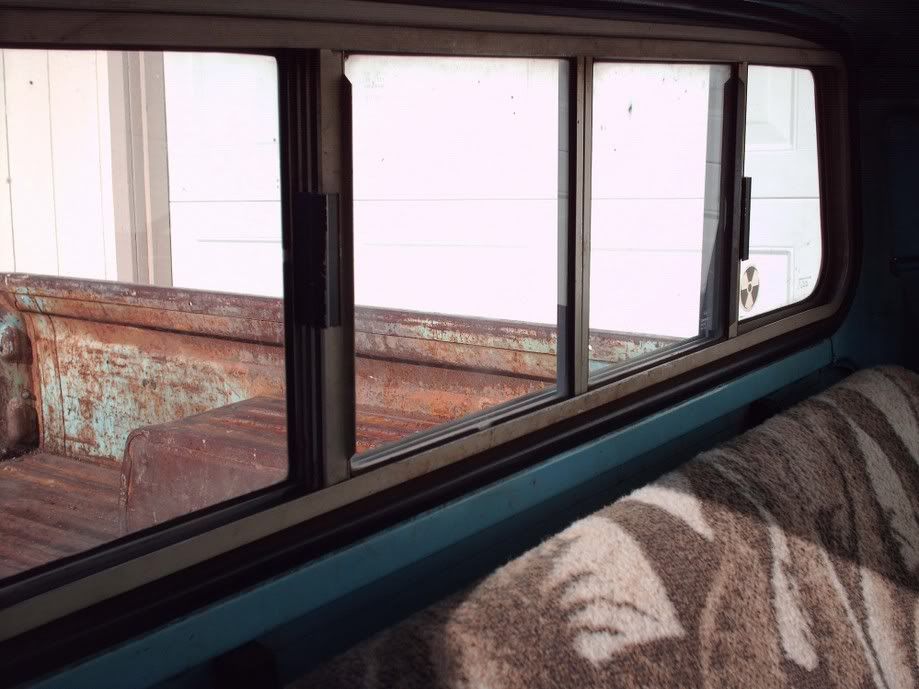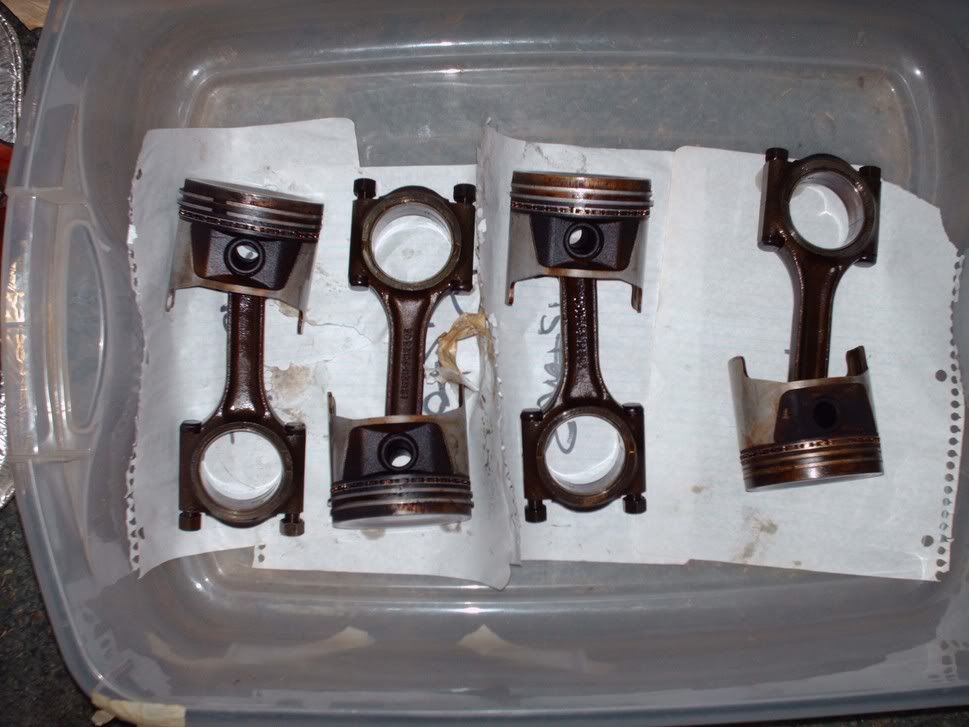 I like it... got potential?
_________________
"Experience is a hard teacher, for she gives the test first, and the lesson afterwards."
1978 Chevy LUV - 2WD - [Work In Progress]
w/1976 1.8L 1815cc Stock Isuzu Motor
http://forums.luvtruck.com/viewtopic.php?t=8843