TILTED wrote:
aftermarket topper but those stickers were factory if it looked like this?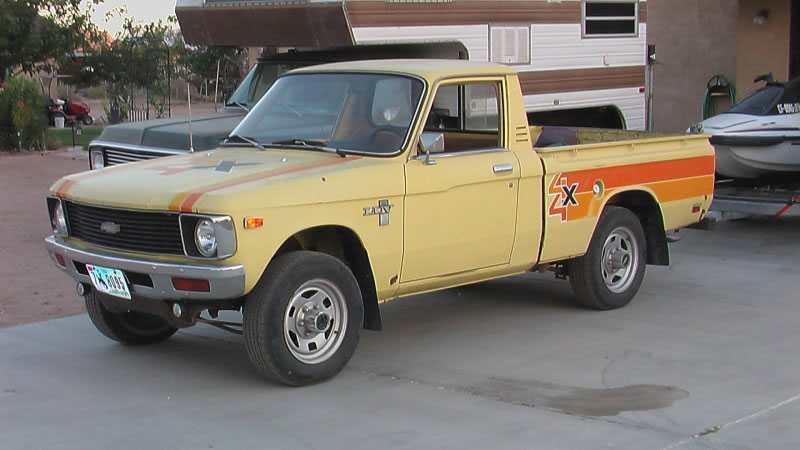 My luv back in the early 80's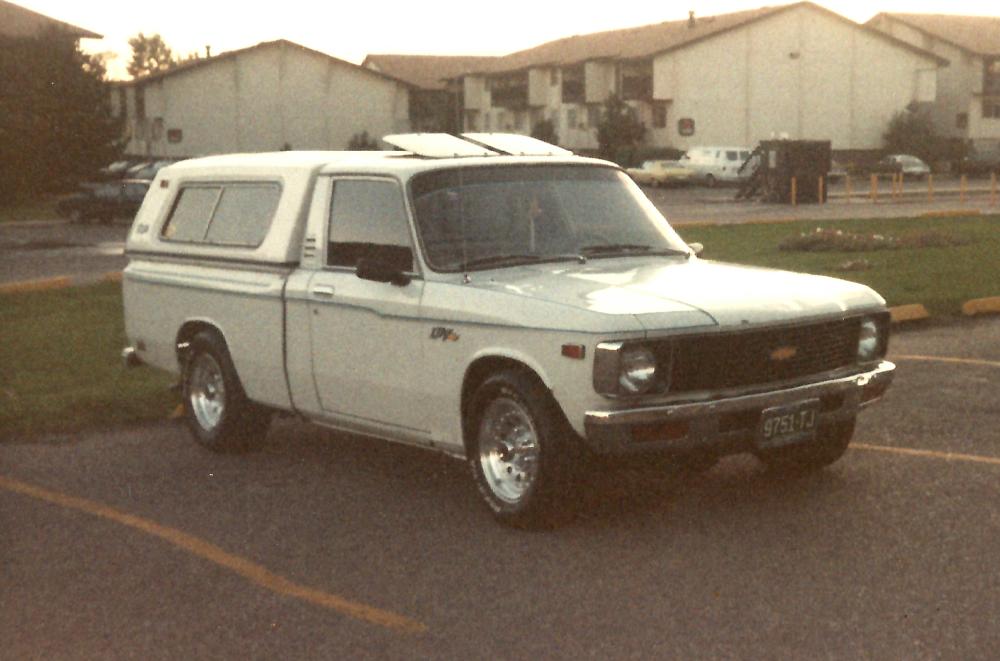 and my 94 S10, the topper is GM approved but there were never a dealer option, never seen a automaker offer a topper option.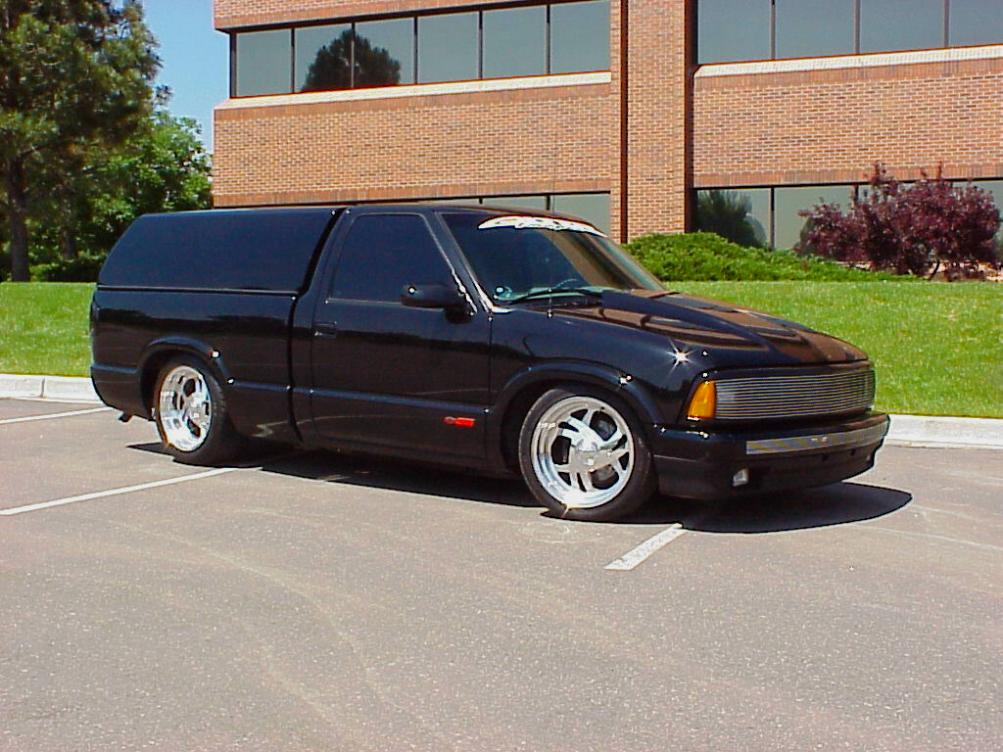 your love in the 80s is a beaut.
It was exactly the first truck you posted but had the same exact color / fade as the body on the shell with maybe even orange accents that matched the stickers.
Here's an older hot of my beauty, after seeing the described beast above i've now become obsessed with having a shell that matches my body. I dont really like the look of shells but it's kind of key for my move across country.