First off, I want to say thanks to everyone who has been posting here - I've found lots of notes that have helped me out.

I took my dually luv in to get tires for the first time since I got it yesterday. I had assumed someone jammed a different rear end in it, buy it turns out each side has one really wide rim which holds 2 tires. Tire shop guys were tripped out!

About a month ago, she quit starting. I figured it might be the ignition switch, found a good wiring diagram here , hooked up add-a line connectors to 2 of the wires after the switch and found they were hot with the key on. So I hooked a switch up to bypass the solenoid and that's been working fine.

Last week, I changed out the headlight switch, and for some reason there were 2 wires coming in that had 12 volts. I wired up the power to the red one and put a wire nut on the other hot wire.

Does anyone know what's up with this other 12volt wire? Should I have done something else with it?

I drove around all day yesterday, realized my wipers weren't working, so at the end of the day, I changed out all my fuses, accidentally put in 20s instead of 15s. pulled the wiring harness off the wiper switch and found there's 4 hot wires coming in, and one that has no power, presumably ground. This seems strange to me.
This morning I tried to start it and wouldn't kick on. Dash lights came on but not the blower. Pulled the relays on the passenger side under the shroud, cleaned them, opened them up,made diagrams ( seem in good shape) checked wires that go to them with the key on and there's no power going to either relay.

End of the day, turn the key on and there's no dash lights now.

I found another relay under the dash, clutch spring was attached to it. Only getting power to 1 of the 4 leads there. Does anyone know what relay this is?

I guess my next step is to check the other wire(s) that should be hot with the key on: can't remember now but I think I never checked one of the ones that should be hot while running. Also, will be changing fuses back to 15s. They're all hot on both sides and the fuse block looks ok, no signs of corrosion. And I'm definitely getting power to the 2 leads on the ignition switch that I can currently easily test.

So, looking for helpful hints here:
What's with the other hot wire that went to the lights, is the relay under the dash for the ignition? Did I do something terrible when I accidentally put the wrong fuses in?

Will check back in when I've double checked that the ignition switch is fully functional - hoping that's the problem but open to any input.
Thanks!
Attachments: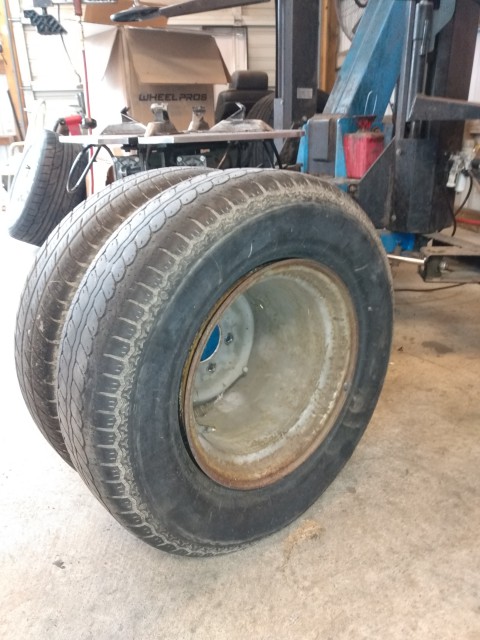 IMG_20210911_144520666.jpg [ 2.55 MiB | Viewed 1891 times ]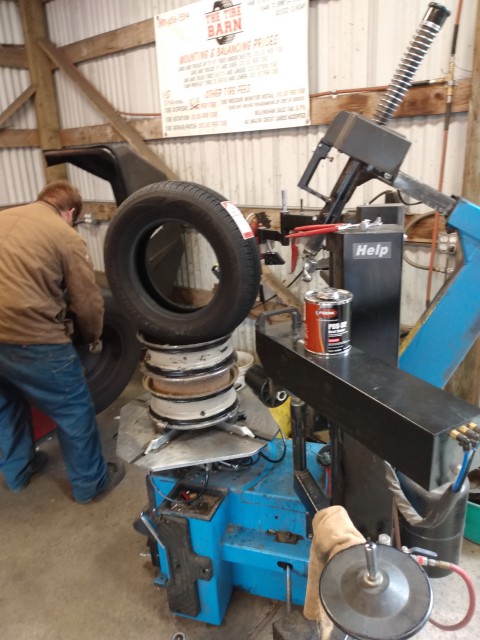 IMG_20210911_144110596.jpg [ 2.7 MiB | Viewed 1891 times ]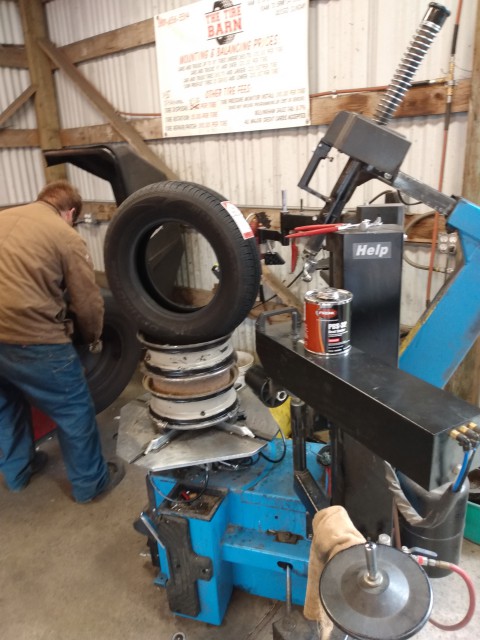 IMG_20210911_144110596.jpg [ 2.7 MiB | Viewed 1891 times ]