traded in the ext cab on this 2014 fusion. Nice car.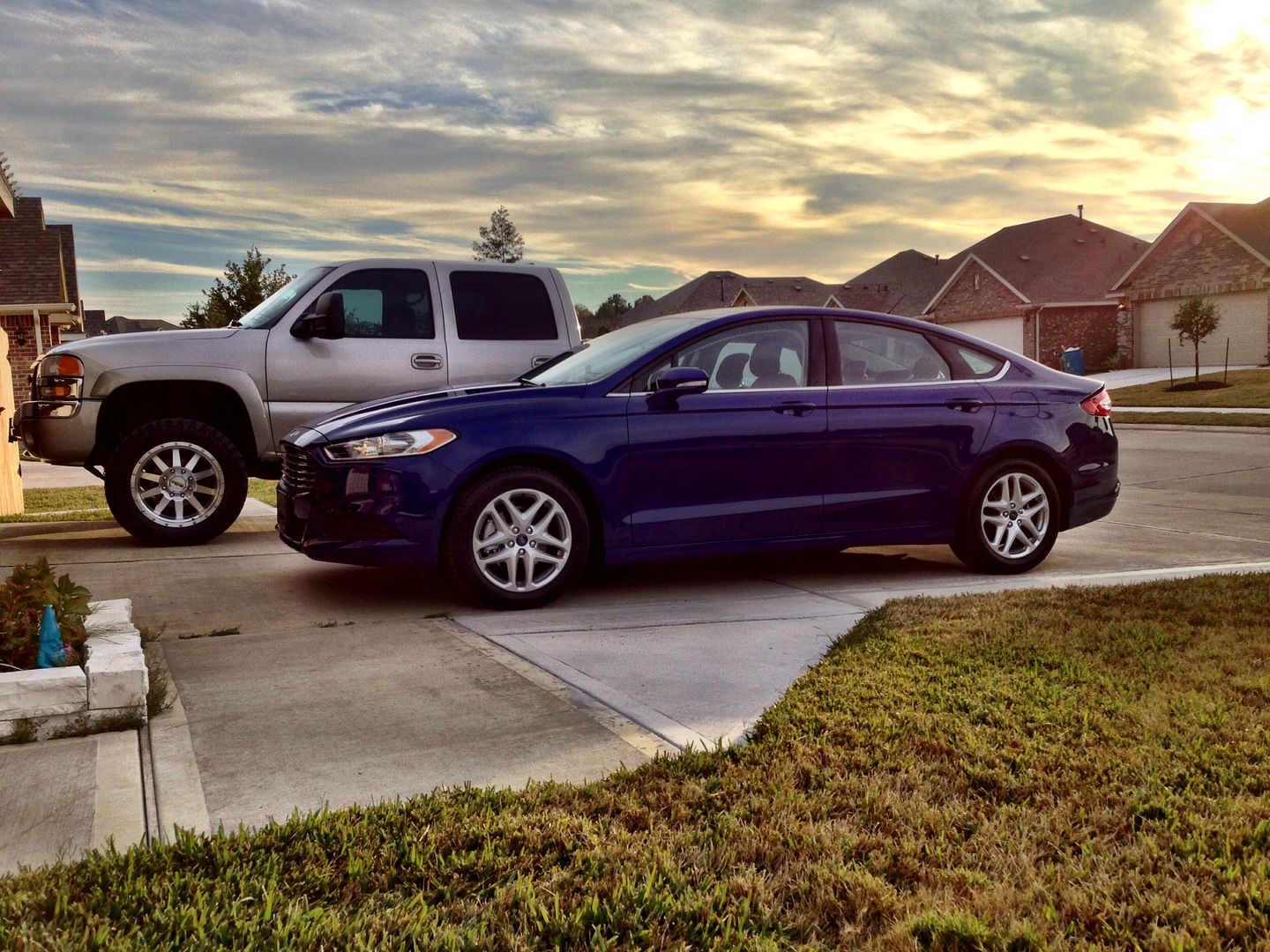 And finally got the tune finished up on the luv. Been forever since i could do this.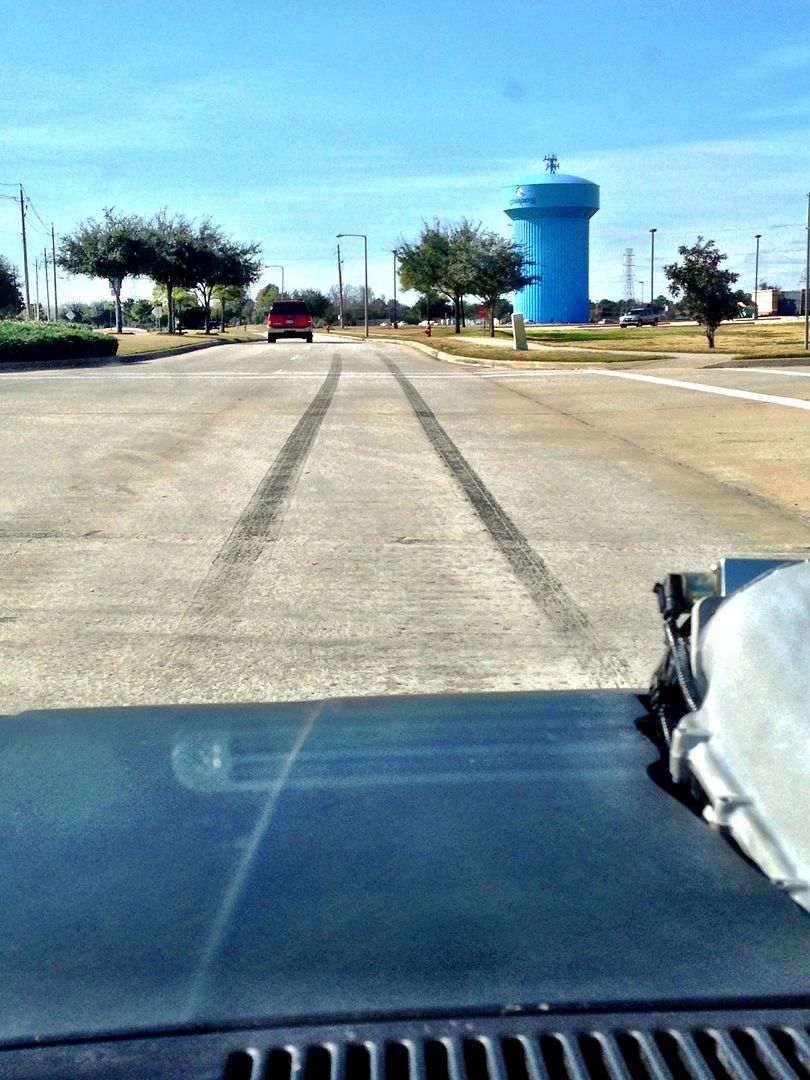 And one more super shitty pic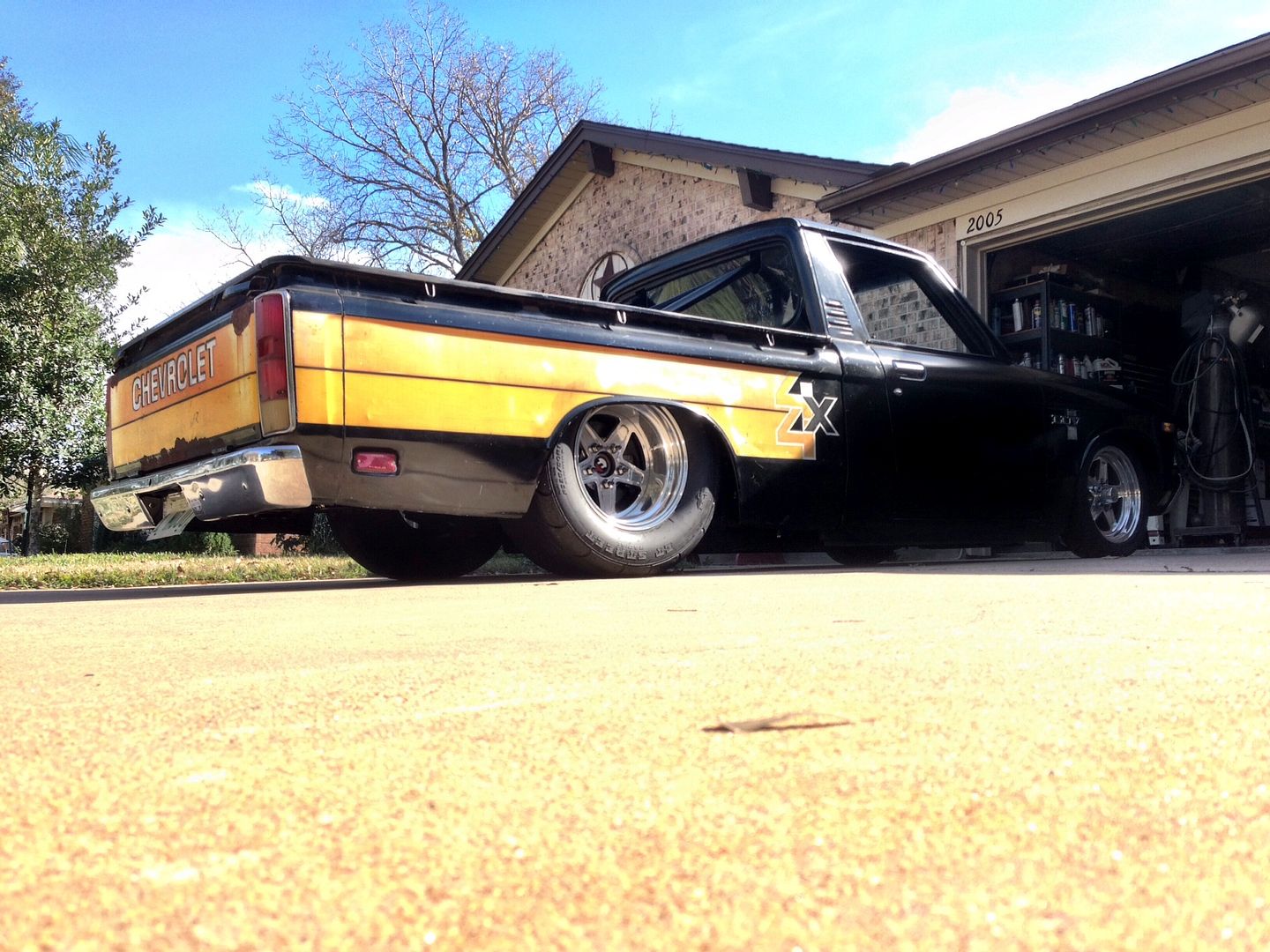 Hoping to hit the track soon once it opens back up to see what itll do.