Never mind! I found an old post with a pic: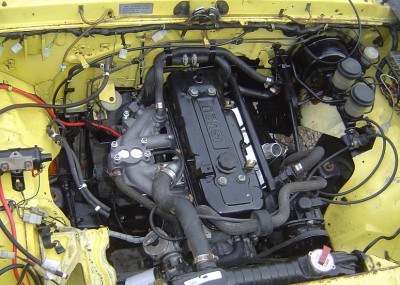 Looks the drivers side hose goes to the bottom of the control valve, the control valve goes to the top of the intake manifold, and the other hose in the firewall attaches below the intake. Not sure you'll see this,
3rdLuvNext2a66MALIBU
, but your photo sure helped me out!
I also see now that it's my heater control valve that is busted, hopefully that's the only thing wrong and I can find a replacement.