montesgerar wrote:
mytmouz wrote:
Are they LUV specific or generic? The LUV bolt spacing for the mounting is an odd size. (You can always weld a new attachment point).
Generics, they have a 5 inch shaft control arms amd can be ordered in different ball joint angle plates, im gonna try these arms in my luv, i hope they bolt to the existing holes.
Pretty sure they won't... On mine, I bought a set of the generic adjustables and sectioned the cross shaft to fit though...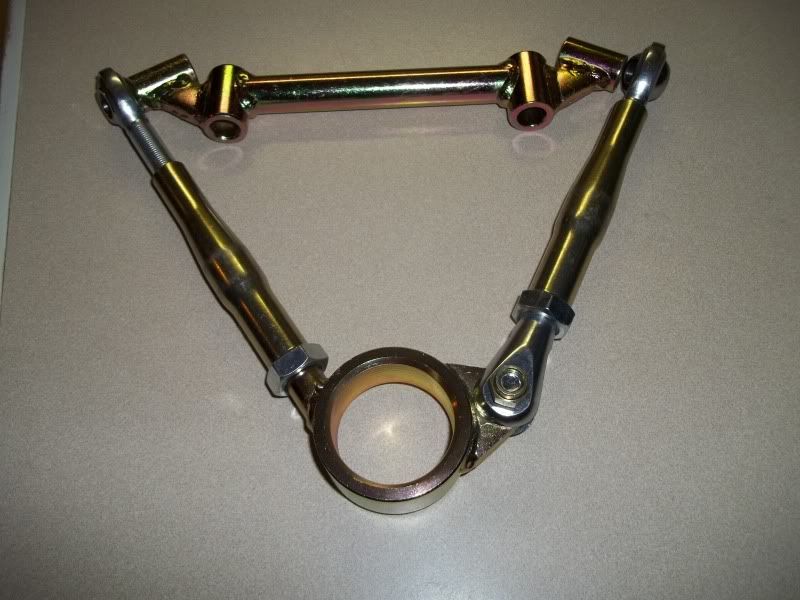 Took this much out between the bolt holes...