I am wanting a lowered stance of my Luv and need some other builders input on how to acheive it.
This is the height I would like in the rear. They owner doesn't list tire/wheel size and I am unable to contact him.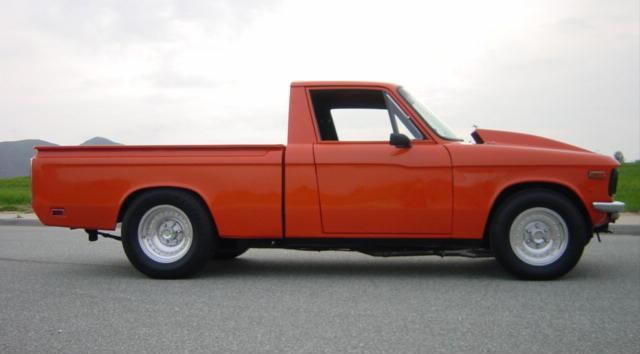 I have a set of 15 x 8 Weld Pro Star wheels and P255-60-15 tires.

Will this close the wheel gap or do you think I will need to drop it with blocks?
Anyone even use blocks?