twin 80s wrote:
did this die??
Nope! It is going to slow down now that the weather has turned. House projects take precedence. I also pulled my other truck out of hibernation, so it has been getting some attention since I neglected it all winter.
My '09 5.3 Colorado. Cammed, stalled, bolt-ons, tuned. Its a fun little weekend warrior.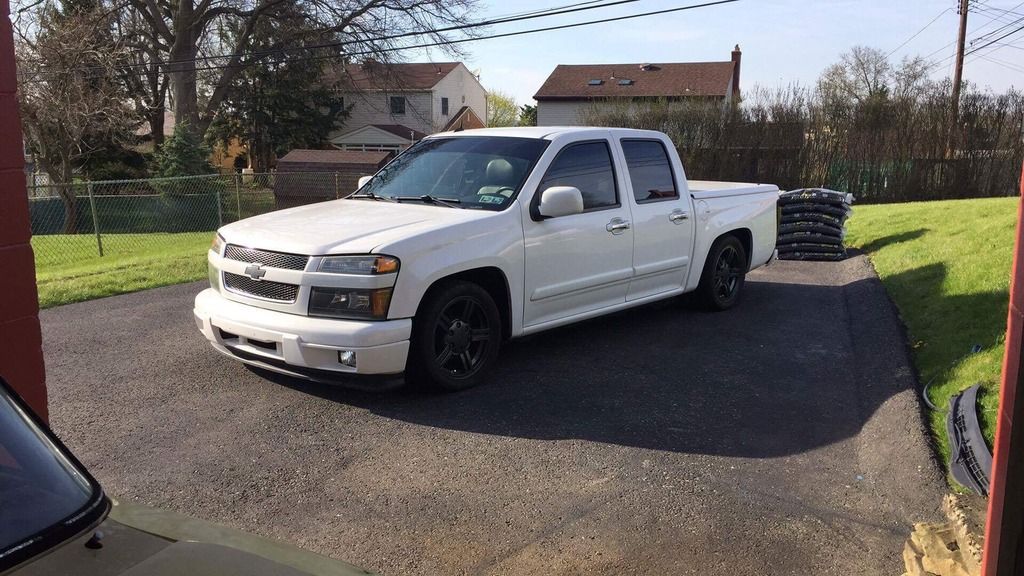 Finally got a bellhousing of of eBay, so now I can mate the motor and trans.
Also, my turbo finally showed up after being back ordered for almost 2 months.