Picked up a '80 4x4 Mikado about a month ago, and figured I'd start a build thread now that things are underway. This won't be the fastest build up, but hopefully it won't stall for long periods of time.
The truck was last registered in Nevada 20 years ago, and was brought to Pittsburgh around 8 years ago by the previous owner.
As it sat, under his carport for the last few years.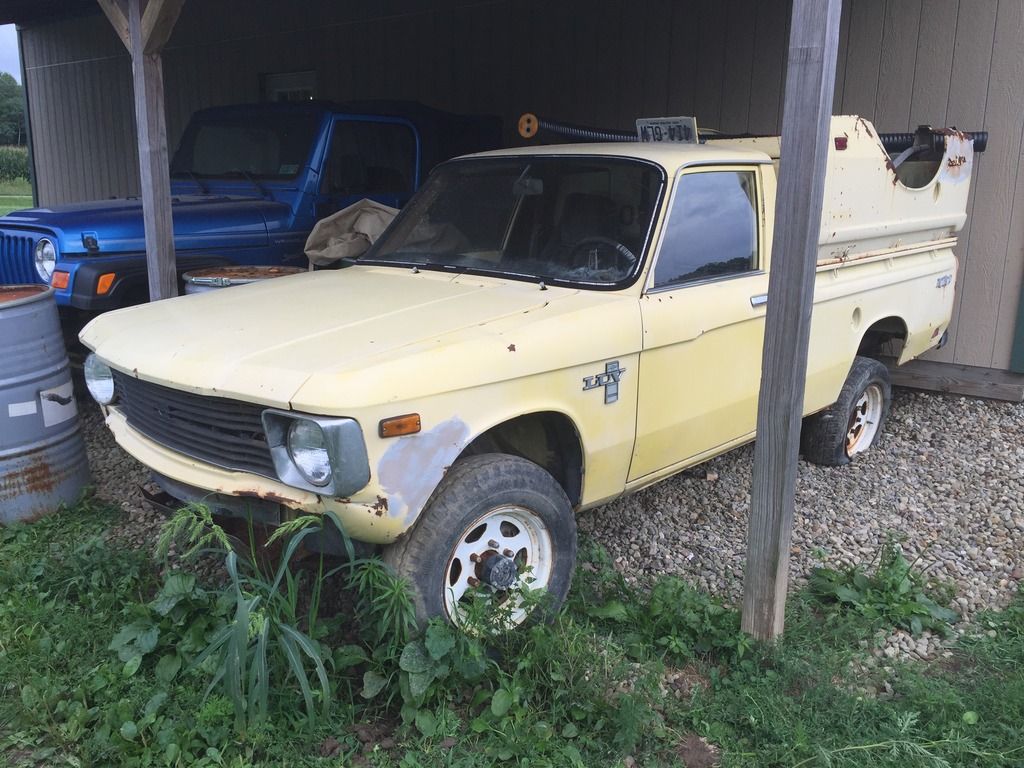 Got it into my possession and rolled it off the trailer.
The engine bay is in pretty sad shape. Carb missing, vacuum lines rotted, coolant had turned into solid corrosion.
Interior was rough too. Mice has taken over a while ago, and the dash was pretty much non-existent. It came with a set of Blazer buckets, but those were pretty trashed as well.
This is it after some quarantining. Floor pans are mint!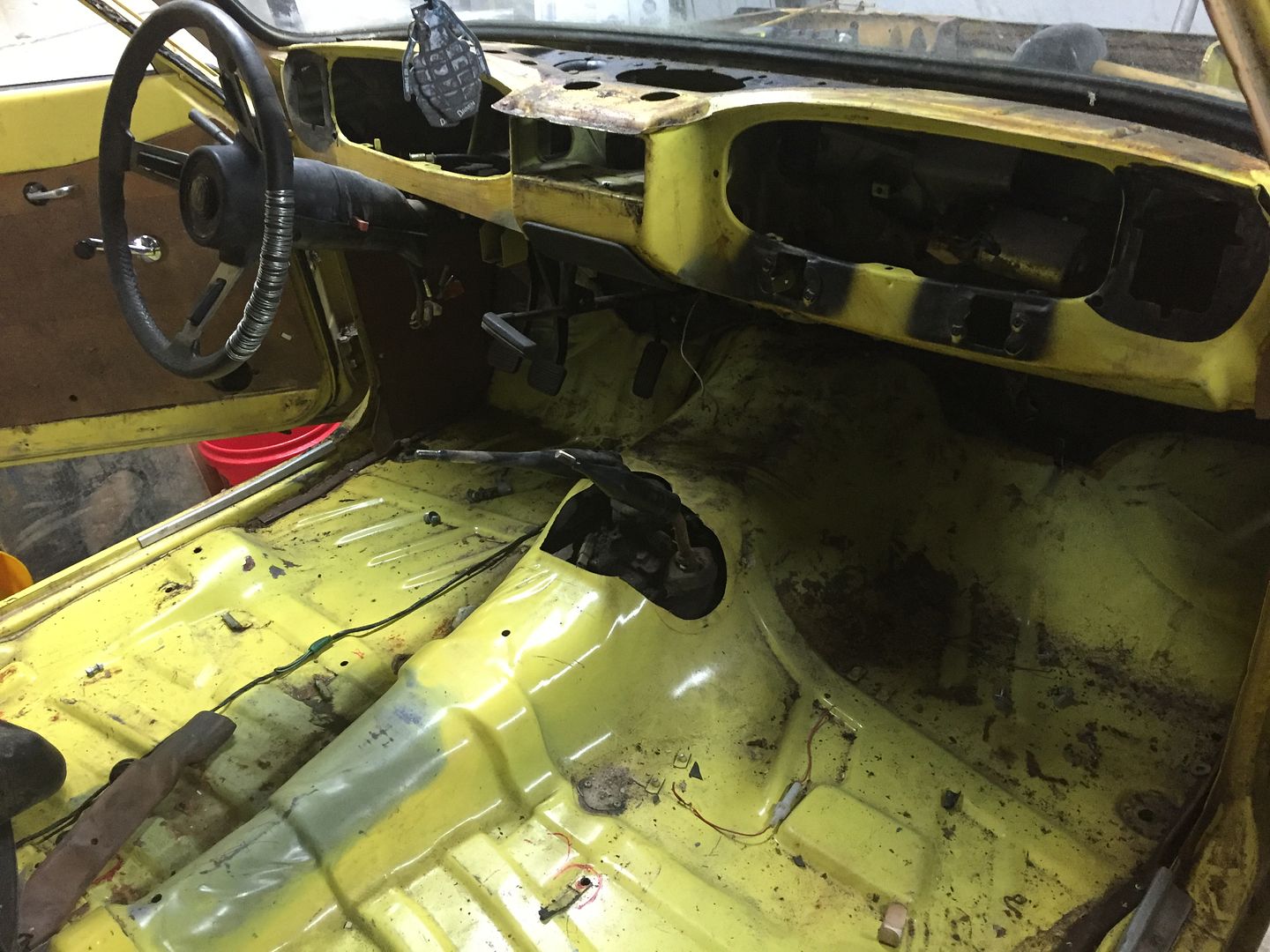 At this point, I'm just tearing everything out and sorting out what I'll keep, what I need to acquire, and what I can pass on to other Luv owners.
While it has its fair share of dents and minor surface rust, I don't plan on doing body work to it any time soon. Just a quick hit with the buffer 'ought to bring at least some of the shine back.
The end goal is to have swap in a LE5 2.4 Ecotec mated to an Asin AR-5 with a Pontiac Solstice bellhousing. Having owned a Cobalt at one point, and still having plenty of friends with them in the area, it just seems like a cheap/fun swap that sill keep me occupied for the time being.
Already have the wheels I'm going to run on it.