AndreC wrote:
I charge the battery no good does it seem to be the battery and it's manual
My Luv is manual and it has the clutch safety switch. Sometimes the wires come off the clutch pedal. I would also check your fuses. A process of elimination. After that you could pull the start and have a local auto supply test it.
_________________
1980 Luv 4x4 with a 5 speed tranny.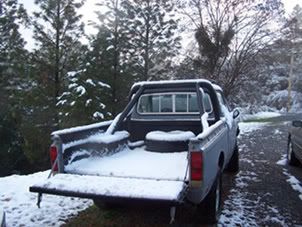 "When all else fails, follow the directions".