AndreC wrote:
The car starts to stutter for brief moment when giving it gas happens around 2nd and 3rd gear any advice on what is causing it
Maybe the fuel filter needs to be changed? That would be easy fix, or at least a process of elimination.
_________________
1980 Luv 4x4 with a 5 speed tranny.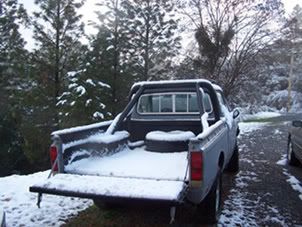 "When all else fails, follow the directions".