m3638 wrote:
It has dents to fix.

Thanks for the response, I ended up taking it to Superior Chrome Shop in Pomona.
Sweet. Do you have before and after pictures? Or at least the finishes result.
How much did they charge?
_________________
1980 Luv 4x4 with a 5 speed tranny.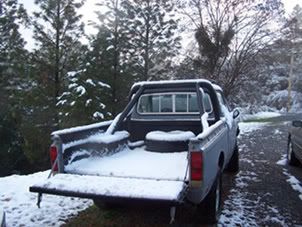 "When all else fails, follow the directions".