Charlie7 wrote:
I can't find my temp sensor. original 4 cyl engine 1979 model.
It's on the bottoms of your intake manifold. There's a rectangle shape plug that connect to a pin on the bottom of your sensor.
_________________
1980 Luv 4x4 with a 5 speed tranny.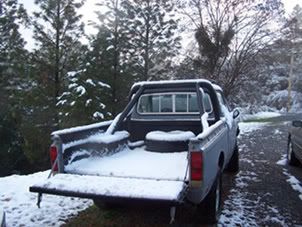 "When all else fails, follow the directions".