I found it-
It's some times right under your nose, thank goodness for the search button and the stickies on top of the threads.
viewtopic.php?f=5&t=12104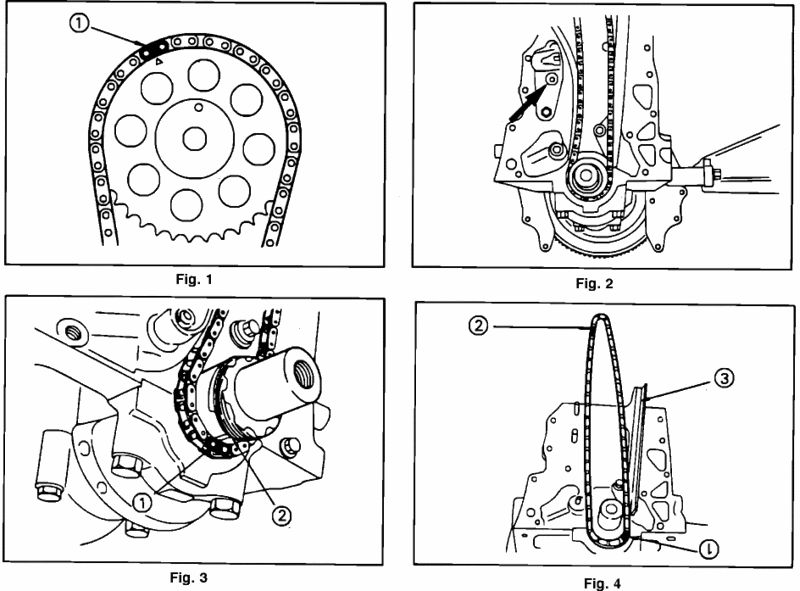 The book confirms it also-
Quote:
Pg 1B-8 #11 When refitting the timing chain align the mark plate on the chain with the crankshaft timing mark (see illustration). The mark is on the front side of the chain with the greater number of links between mark plates on the chain guide side. The crankshaft sprocket is fitted with the marked side forward and the triangular mark in alignment with the chain mark plate.

I'm use to lining up the zero marks on both sprockets.