Had to report some progress. Hope you like the photos.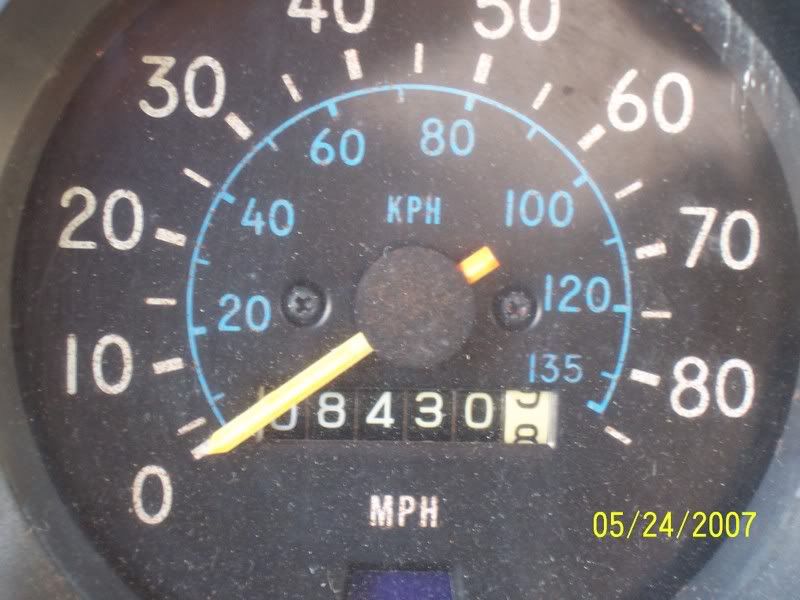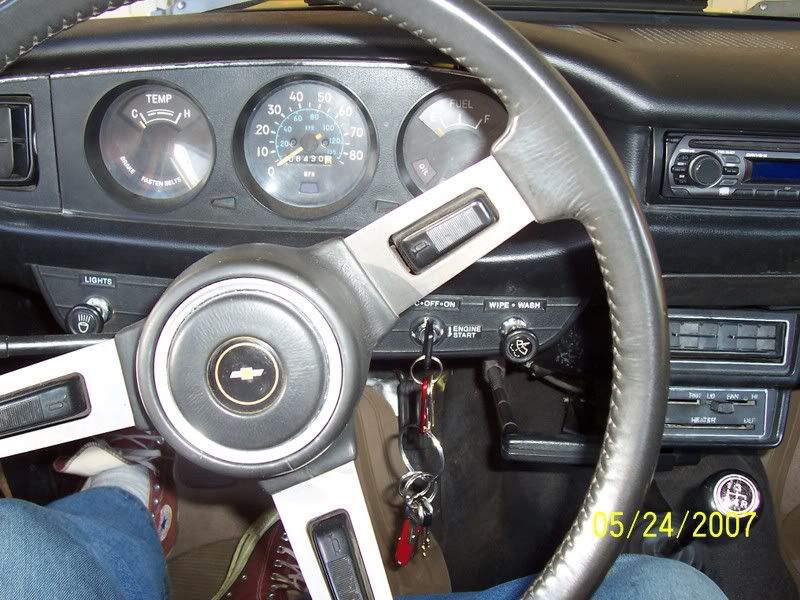 Mileage--it's 108430, right?/The view from back further...
The hinge I got from Georgia & BlackLuv80/Oh happy day!
View from the driver's left-side mirror/View on the right
_________________
'78 1.8L 4-speed Fleetside
The only thing more beautiful than a sunset is a sunrise.