Here a link to tone of the threads to what motors you can use from the Trooper. I believe the impulse motor has some mods you need done, but I haven't read that thread for awhile.
Trooper link:
viewtopic.php?f=6&t=29899&hilit=trooper+engine
_________________
1980 Luv 4x4 with a 5 speed tranny.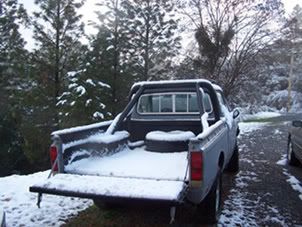 "When all else fails, follow the directions".