I added "Frank" to my Netflix queue. I'll have to check it out

. As for the Pimp My Ride LUV, well that is a few years old already and I believe there has been a couple old threads of discussion on it. I am thinking the owner was even a member here and chimed in a little about his truck, what they did and what he wanted to eventually do. It was a '74 Mikado 2wd if I remember correctly. After a little searching, here is the original discussion thread where Neil jumped in eventually.
http://forums.luvtruck.com/viewtopic.php?f=4&t=5096&start=20
Here is the MTV page :
http://www.mtv.com/onair/pimp_my_ride/episode_guide/?id=9
Here's a pic of the truck before the pimping: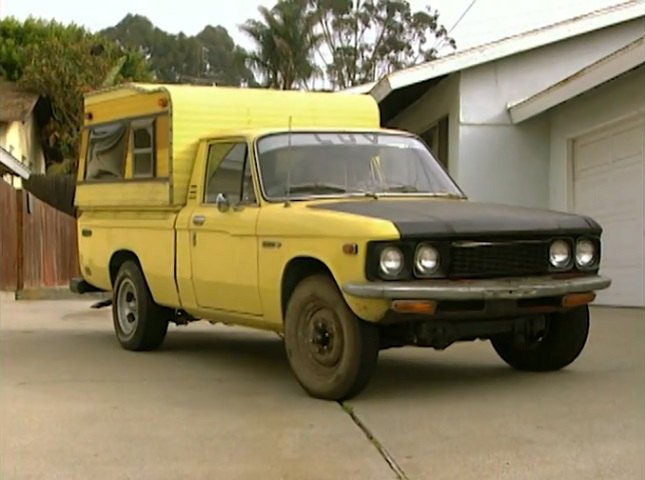 I just noticed the windshield sticker. I have the same exact one in my nice stock 1980.

Here's a pic of the truck after the pimping: