So I got the windshield installed on Thursday and it makes all the difference.
That dash is going to need some work....
The windshield is in there pretty tight. The guy really had to work it in. I went with the blue tint at the top of the windshield.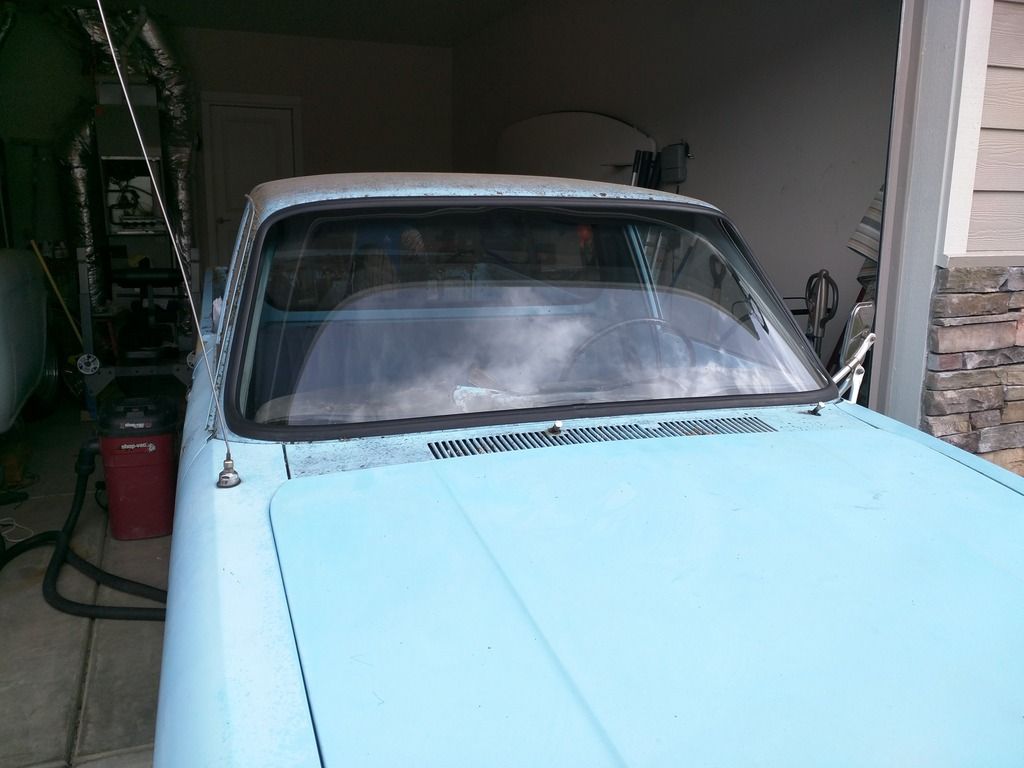 I took it for a short ride to the gas station before I put the weber in. It ran alright minus it dying at idle. When I got to the gas station I noticed that it was leaking a little bit of coolant. I had a feeling that it might happen from sitting so long.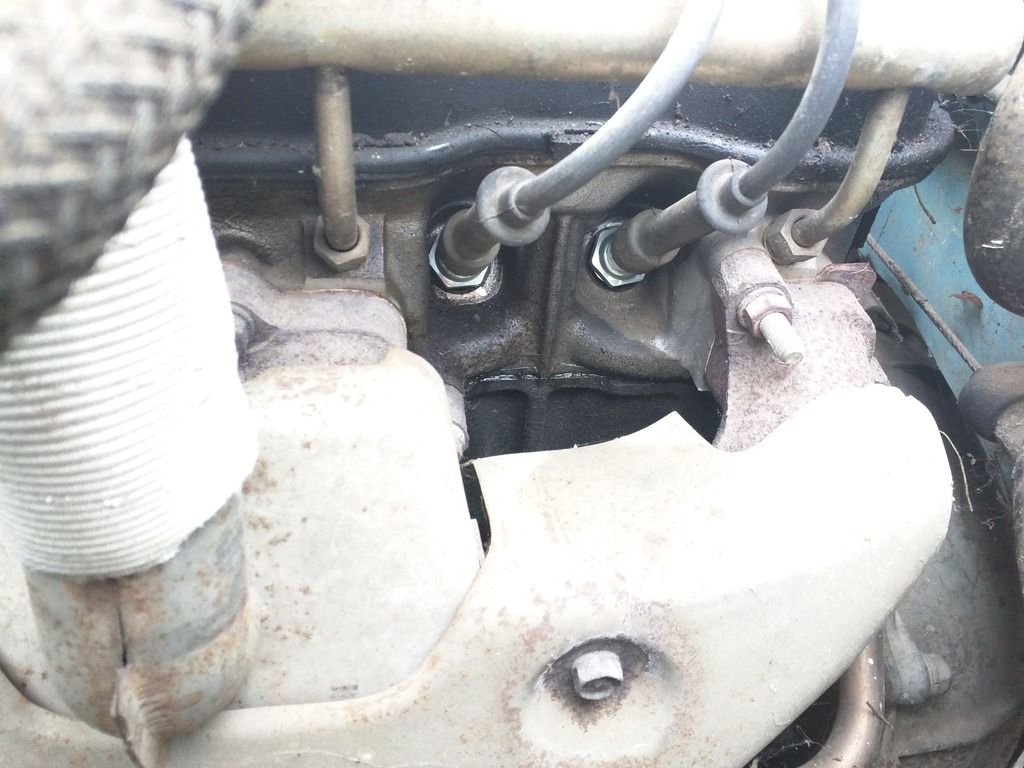 So while I'm in the middle of swapping carbs I'm going to do the head gasket and have a machine shop shave 0.020" off. The machine shop said they could do it next week for $40.
Oh and I cleaned up the dash a little bit. It cleaned up pretty good!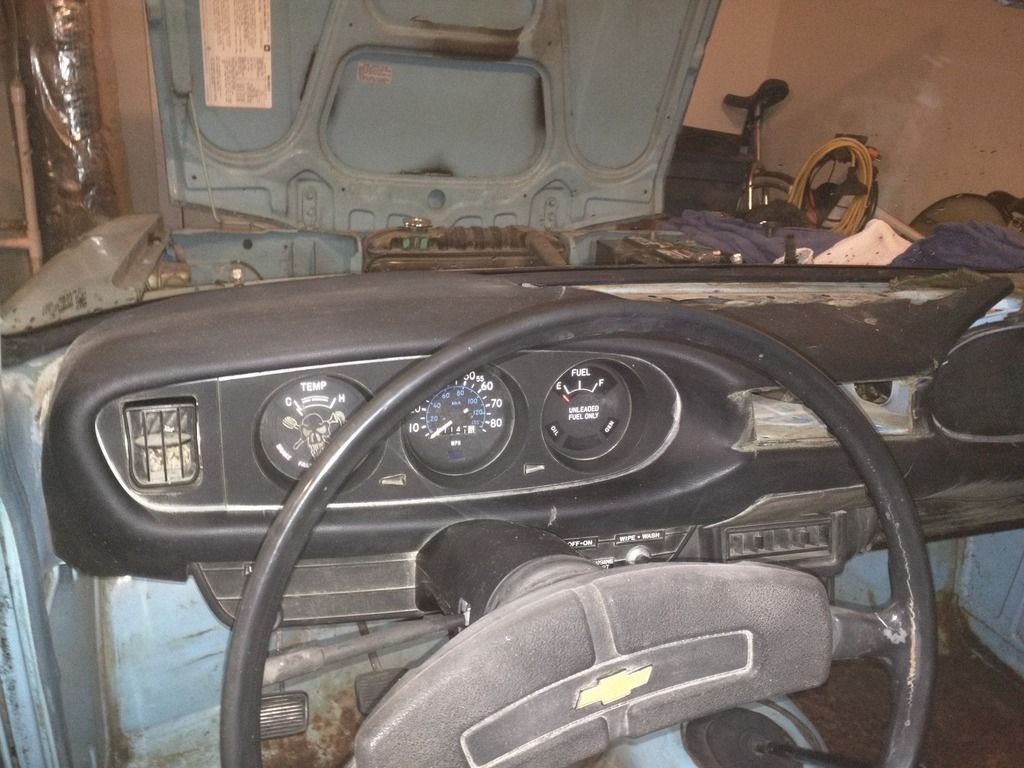 It felt great to drive it. I'm starting to see the light at the end of the tunnel!
Things left:
-Weber install
-Head gasket
-Front turn signal bulbs (They are both missing oddly)
-Floor patched and painted
-Tires replaced (Old ones are badly cracked)
-And more!