What's up people!
Just scored on a 78 Chevy Luv here in SoCal
Man these suckers are tough to find if your on a budget and want a running one !
But played out and I got one
First thing I did
Swap those ugly steelies
Now A good polish to restore the paint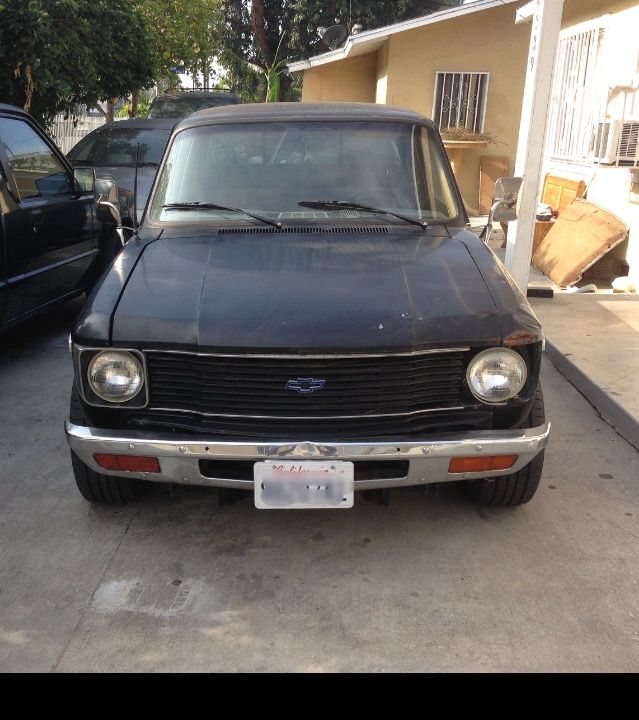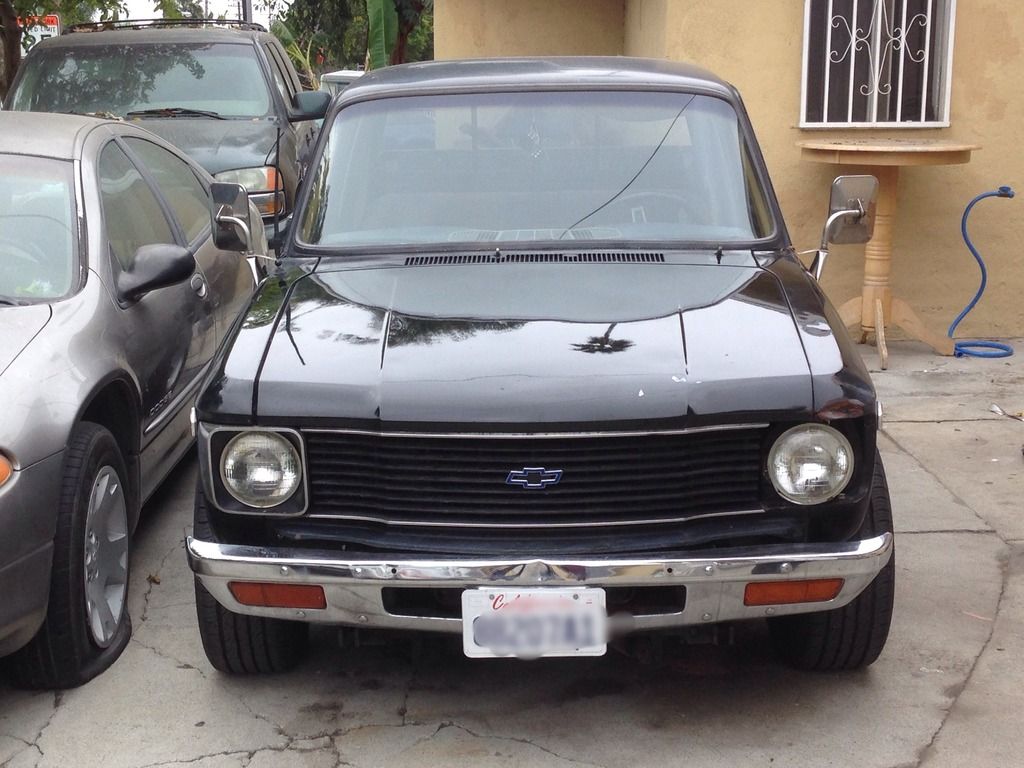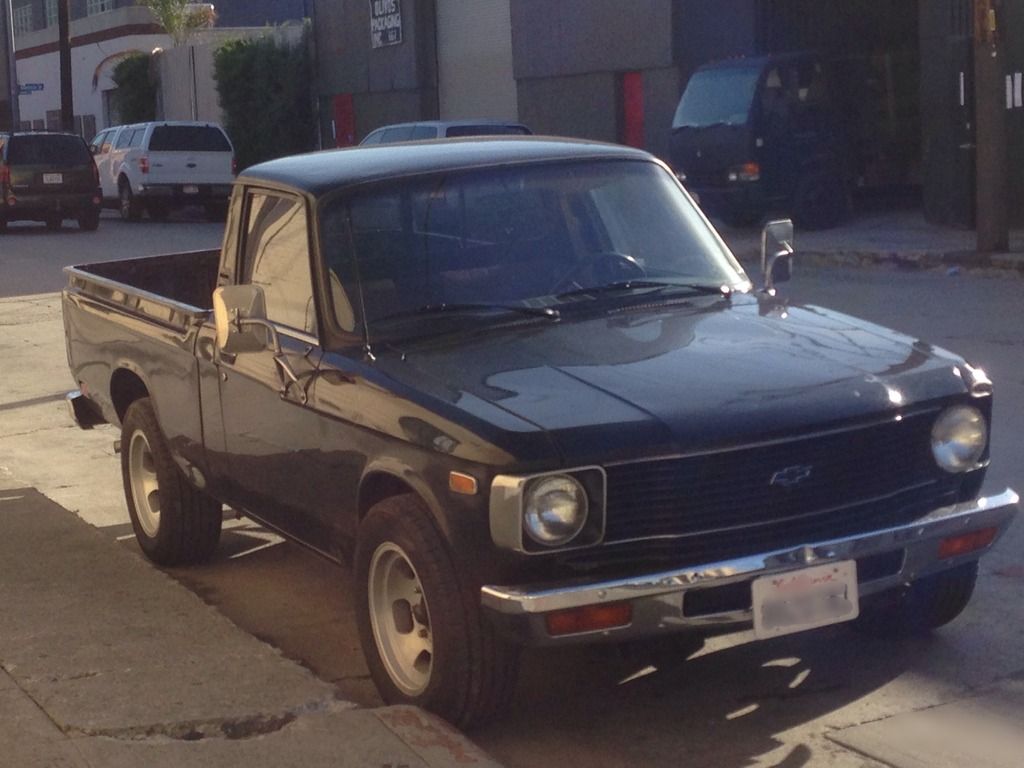 scored on another beautiful Chevy luv that's been sitting for 17 years
No rust what'soever no major damage
Original everything ! Oem stereo and all the rare goodies
Had a better hood, better fenders, better doors (mine had small patches of rust )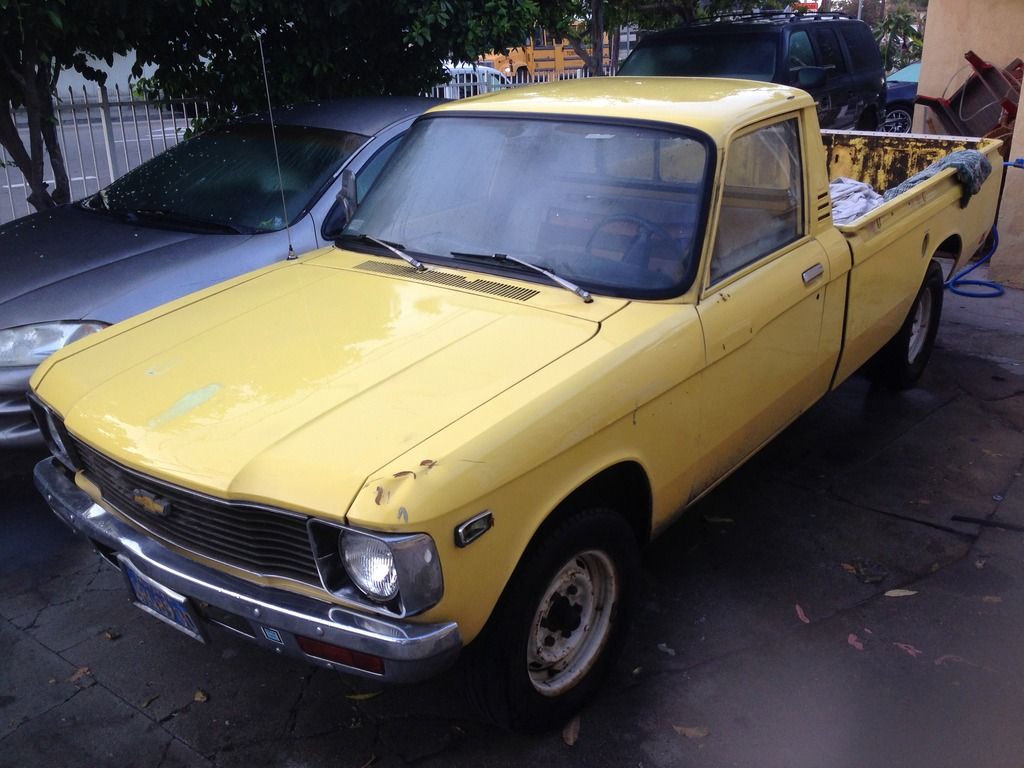 Got all the rare goodies
Swapped out parts cause they were in better condition
I had major plans to swap all the rust
Get mine painted and be in peace with this world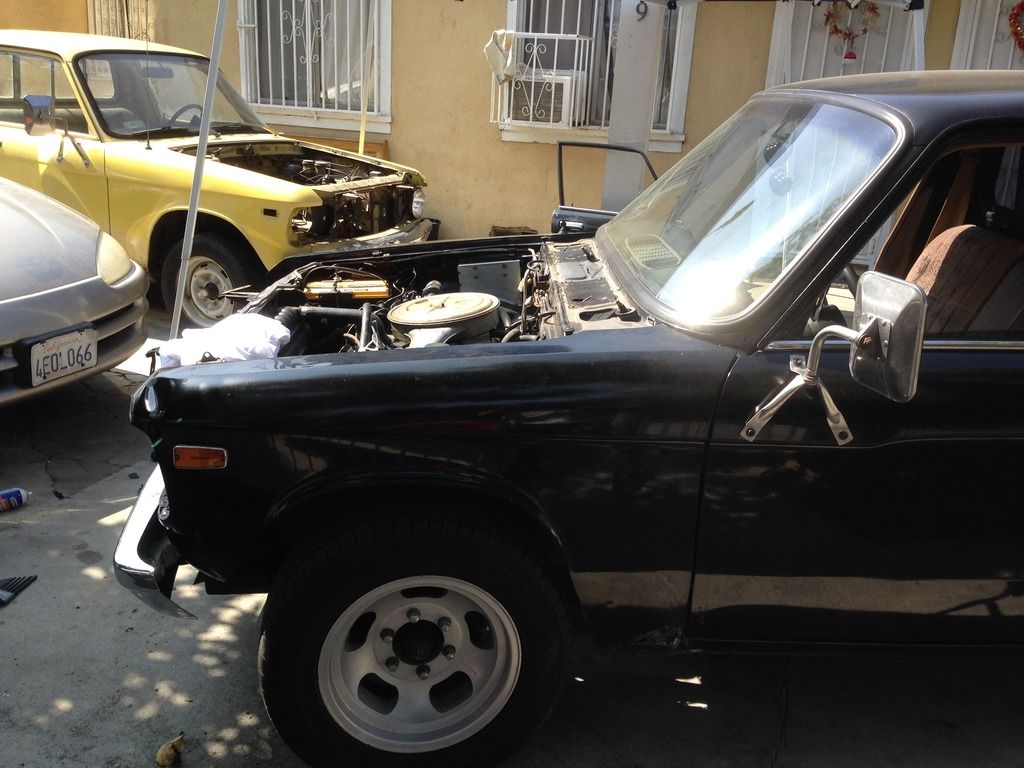 But this lady had to fuck it up by getting distracted and t-Boneing me
Fucken aye........