Hey Gentz, Been a while since I've posted anything on here. Been Driving the LUV all over and having fun. Moved to a DEQ test area and failed so the truck is down for a while and decided to to do some upgrades. Got Power door locks, windows, cruise control and center console build going on. Here are some pictures of my process and progress...
Old Console. Was a Universal mini van/suv console that I gutted and put a bass tube into it. Worked great but need something better.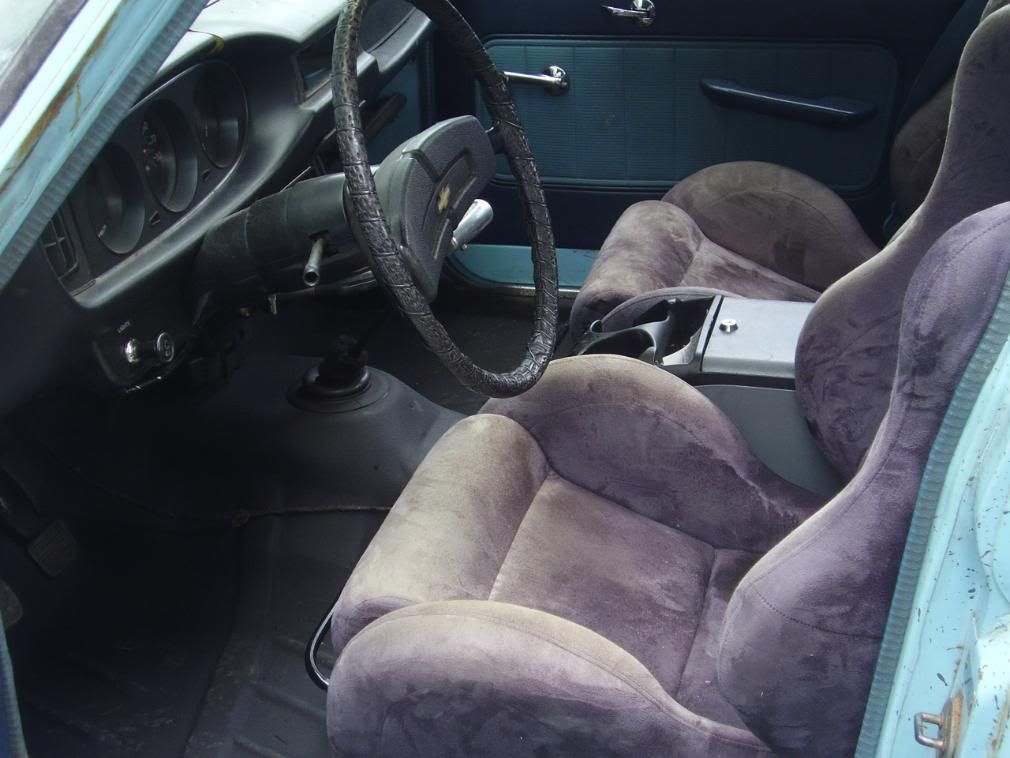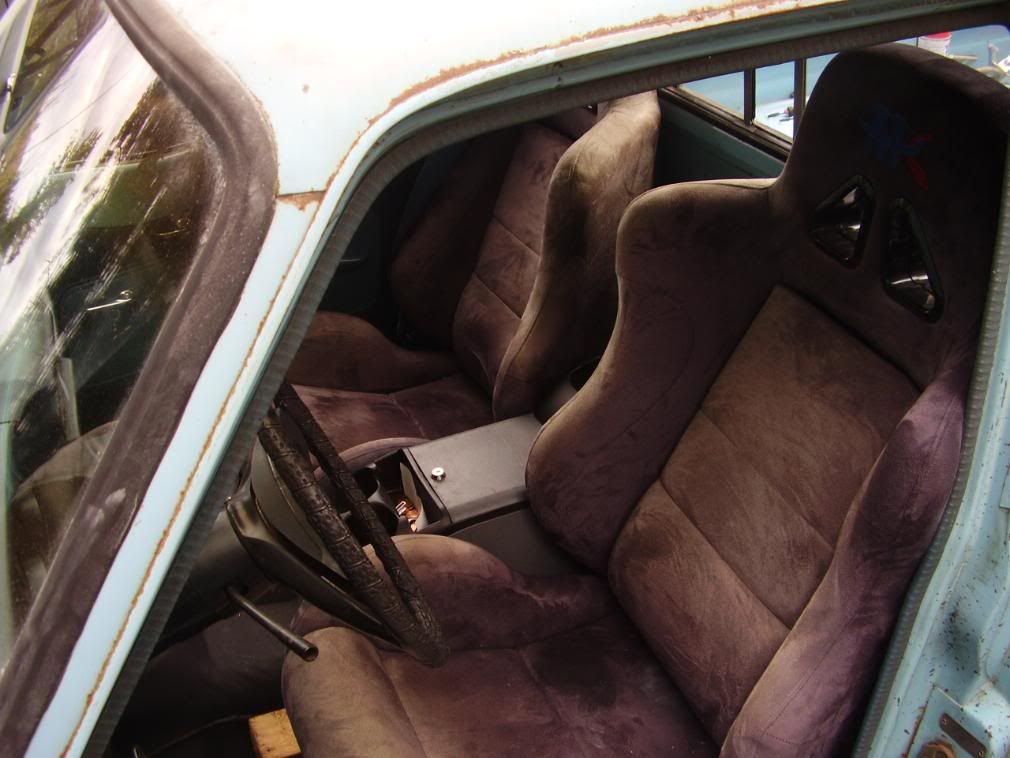 First I made a remote shifter. This cut the throw of a shift in half and moved the shifter location back a foot or so.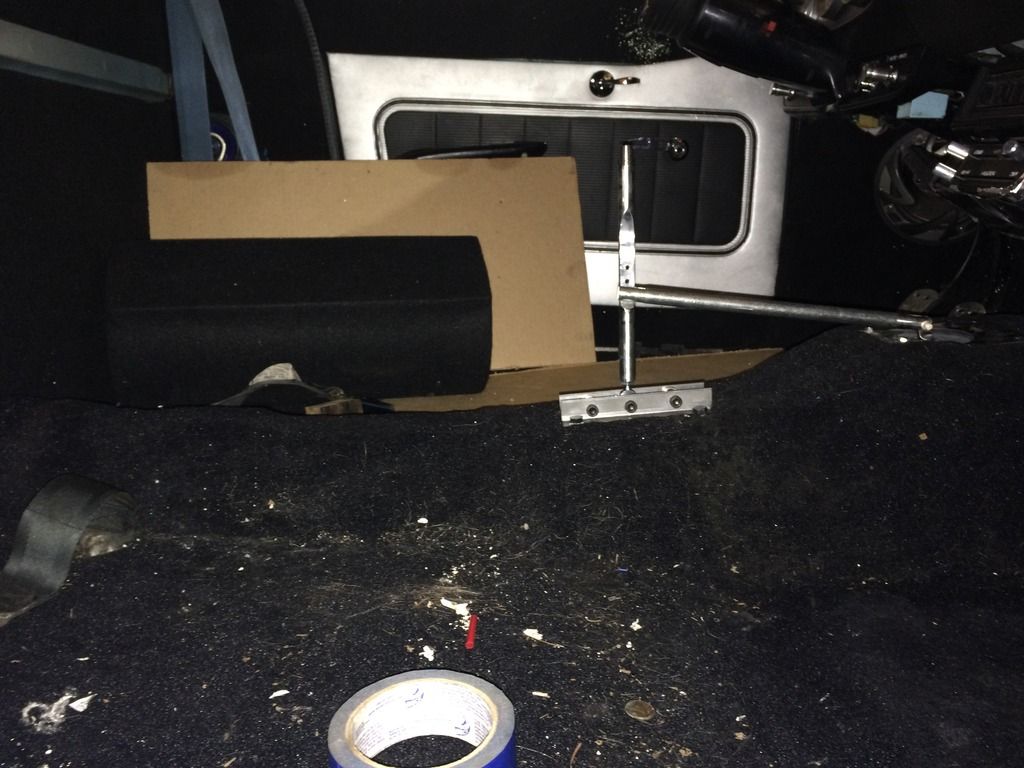 Next I used the old bass tube and some 1/2" plywood to ruff out the design.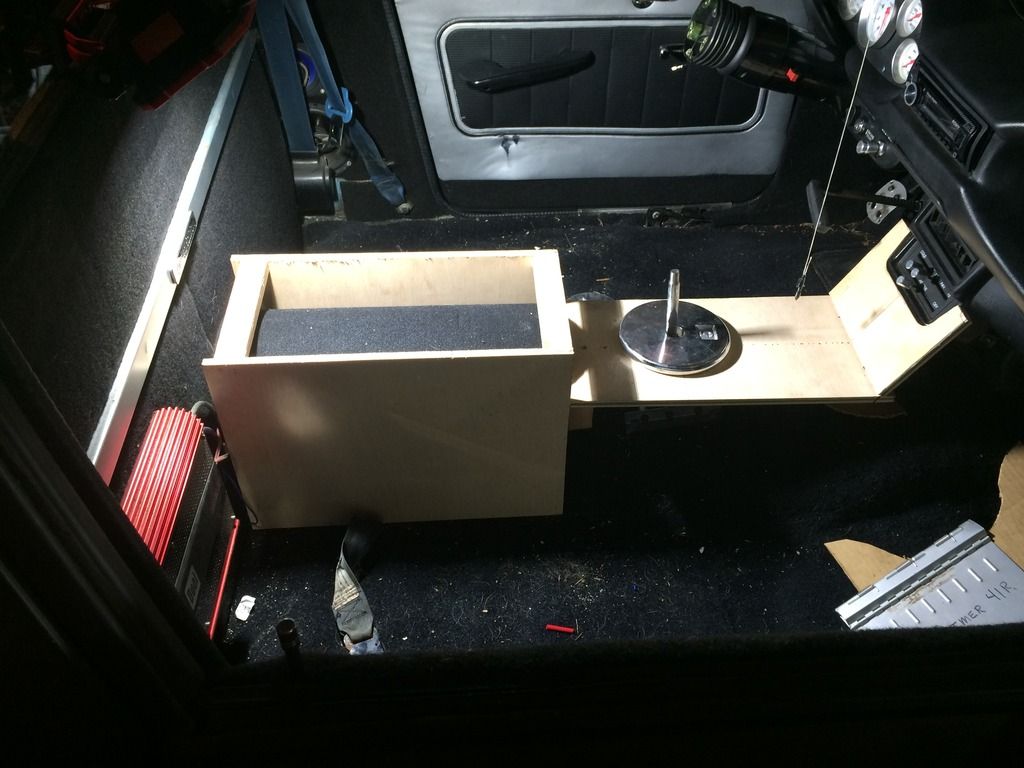 Further trimin and fittin. Added slop to the front of the storage/sub enclosure portion of the console.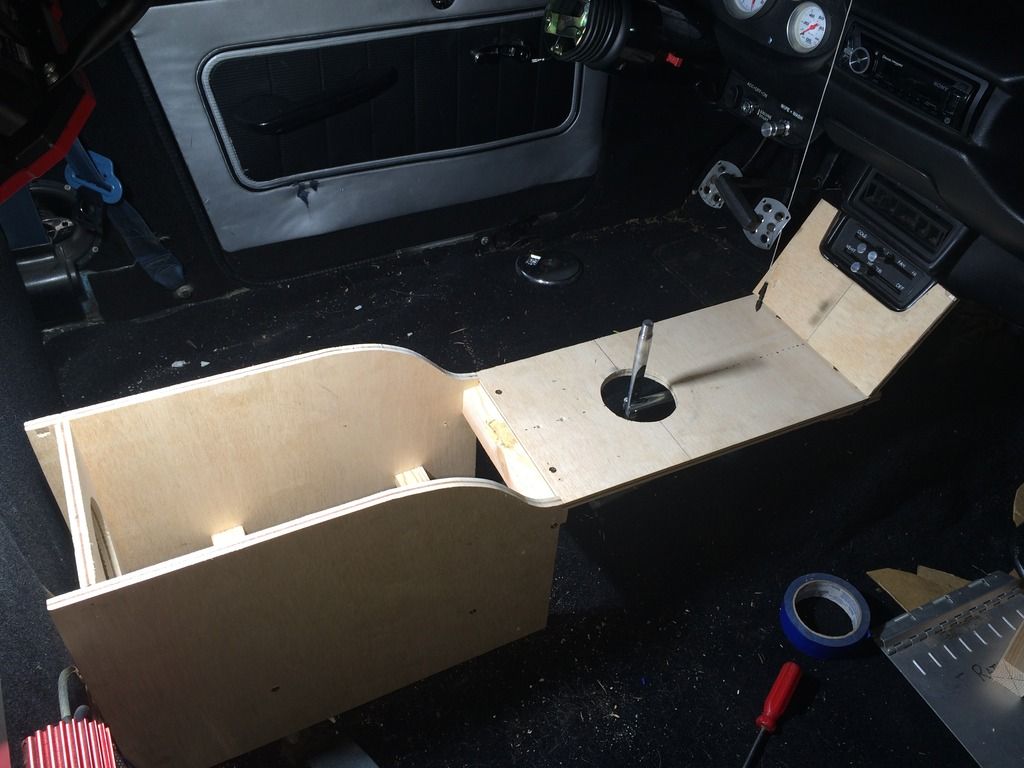 Add some side panels storage tray and the sub enclosure (not pictured).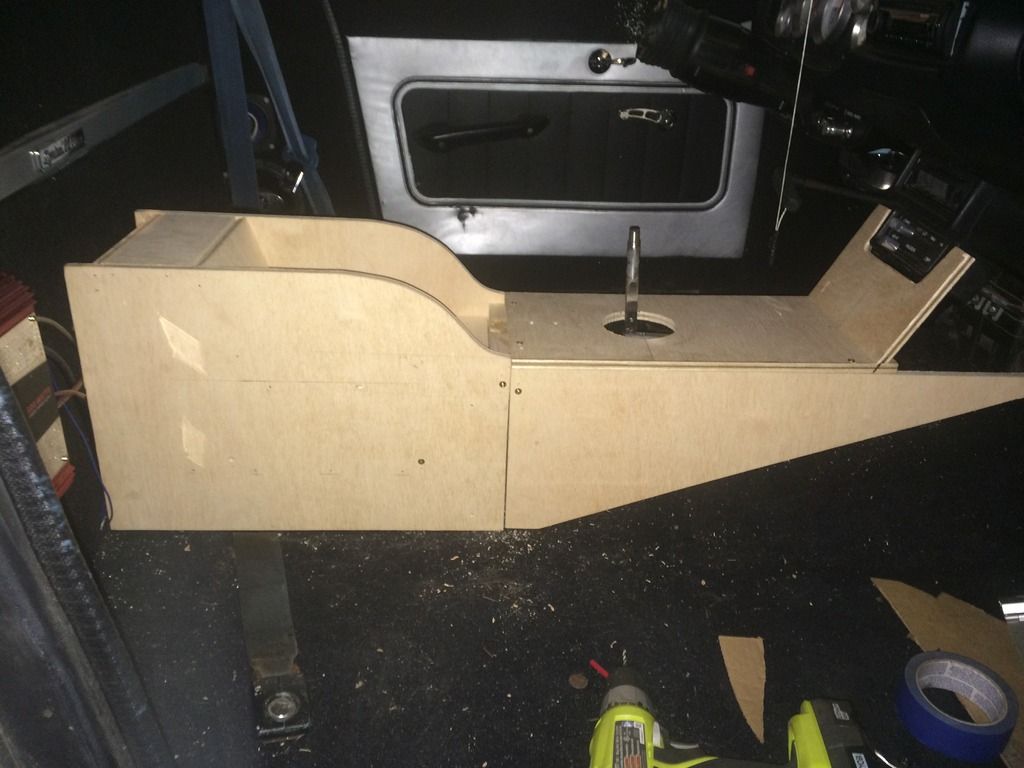 Did some glass work on the whole thing to get to conform to the transmission hump. Added some cup holders and located the power window and cruise control switches.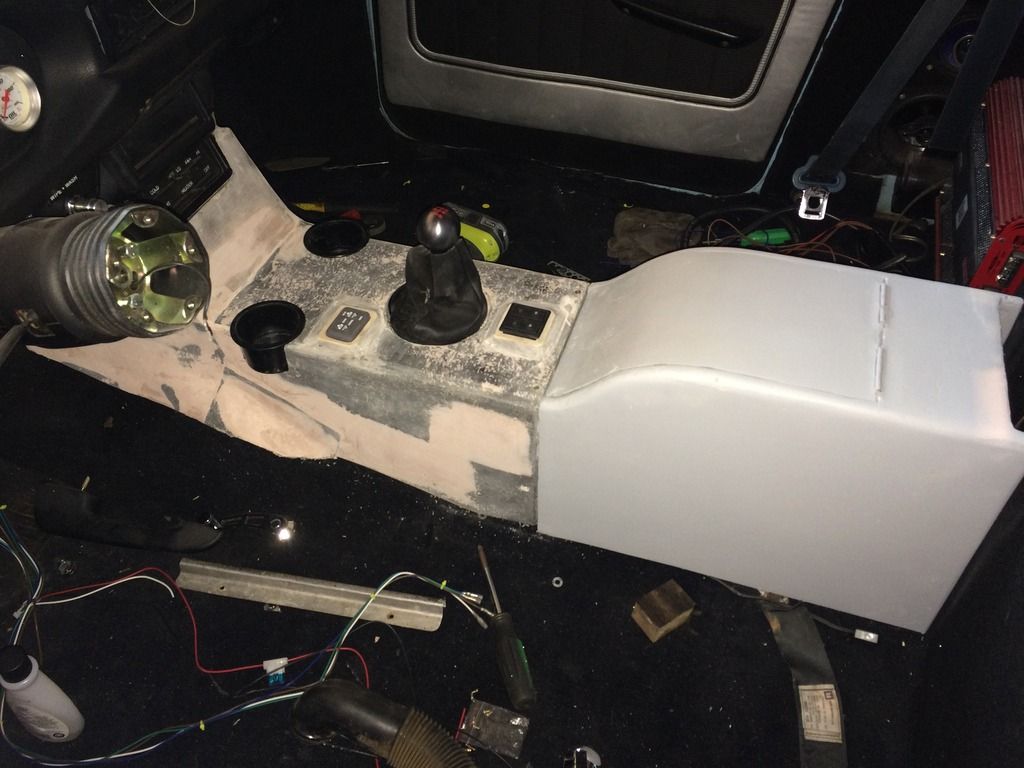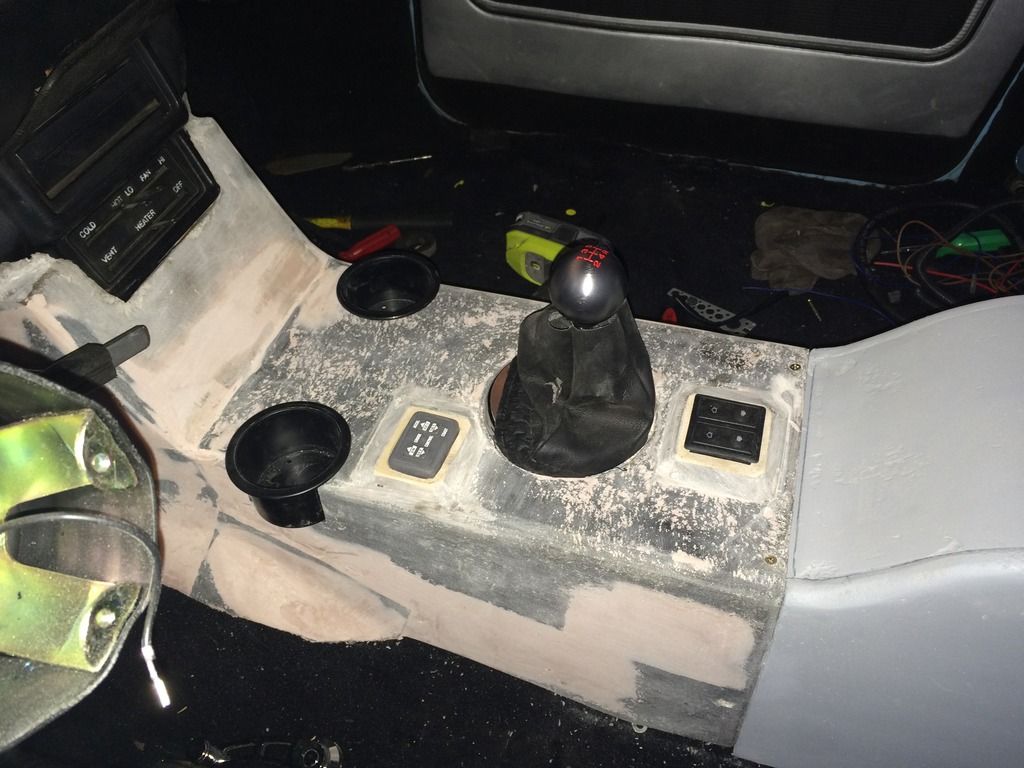 That's as far as I've gotten so far. I still have some glass filler and bondo work to do before I wrap it in vinyl and suede and install the sub. Till then keep it between the ditches.
_________________
Hold on to your lug nuts, it's time for an Overhaul!!!!!!!!!