Hey guys,
I just joined I wanted to share some pics of my project.
I didnt get any really good pics of the Rhino Liner, but everyone knows what that looks like.
It took me about 10 hours to get the rhino liner out, and total I have well over 20 hours of work on the bed.
Ive removed the door mirros and patched the mounting holes.
And fixed big rust hole in the passenger door, I didnt take any pics of that.
Ill be shaving the antanae hole in the passeenger side fender.
I havent decided how much shaving I will do on the rest of the body (maybe none)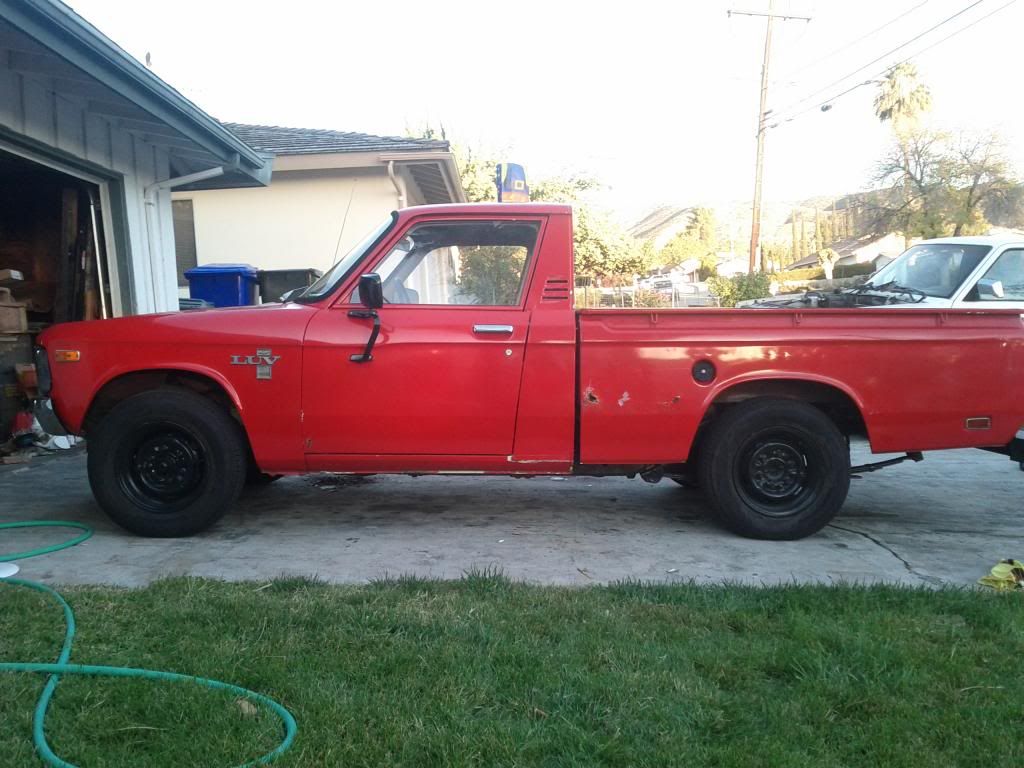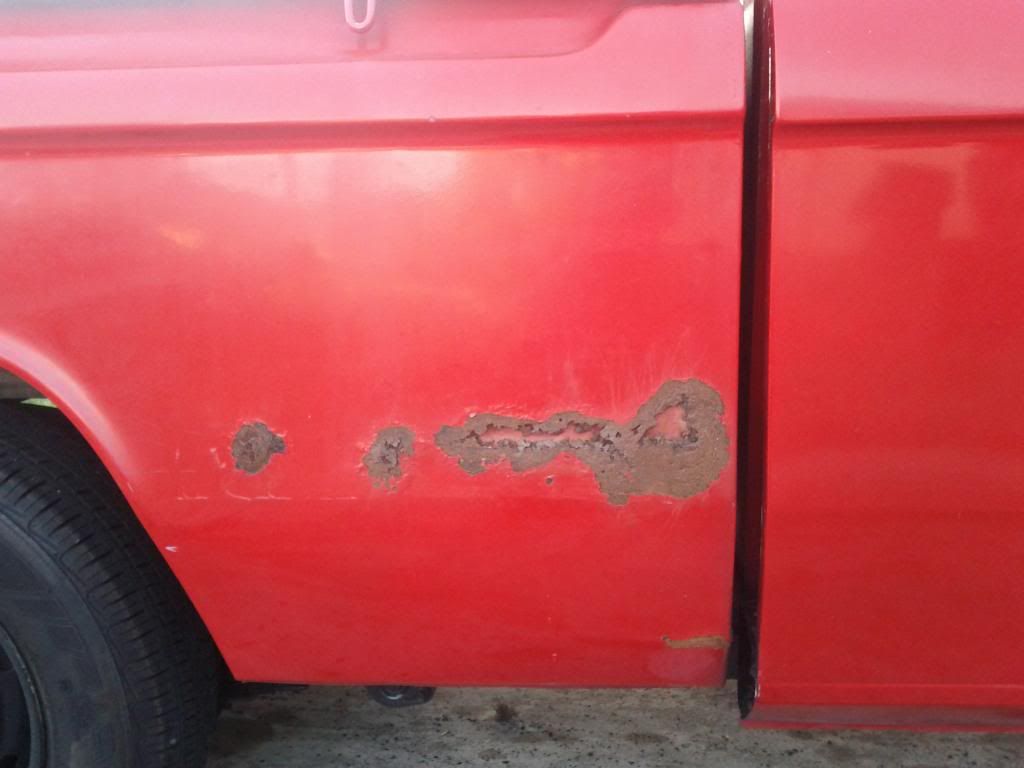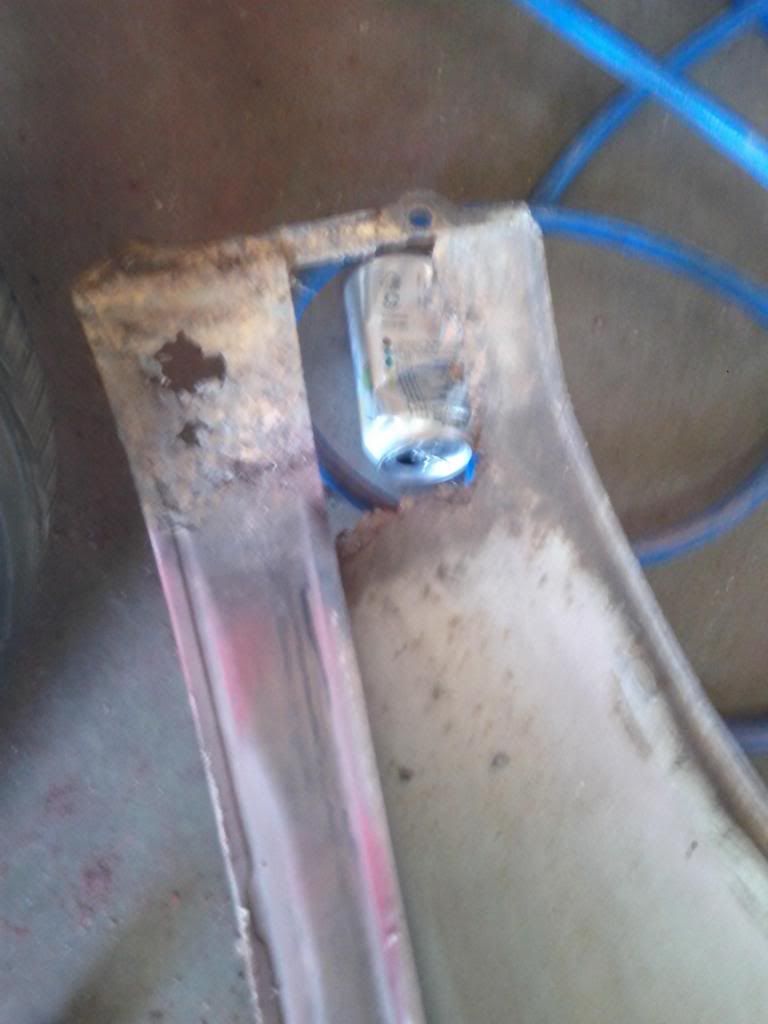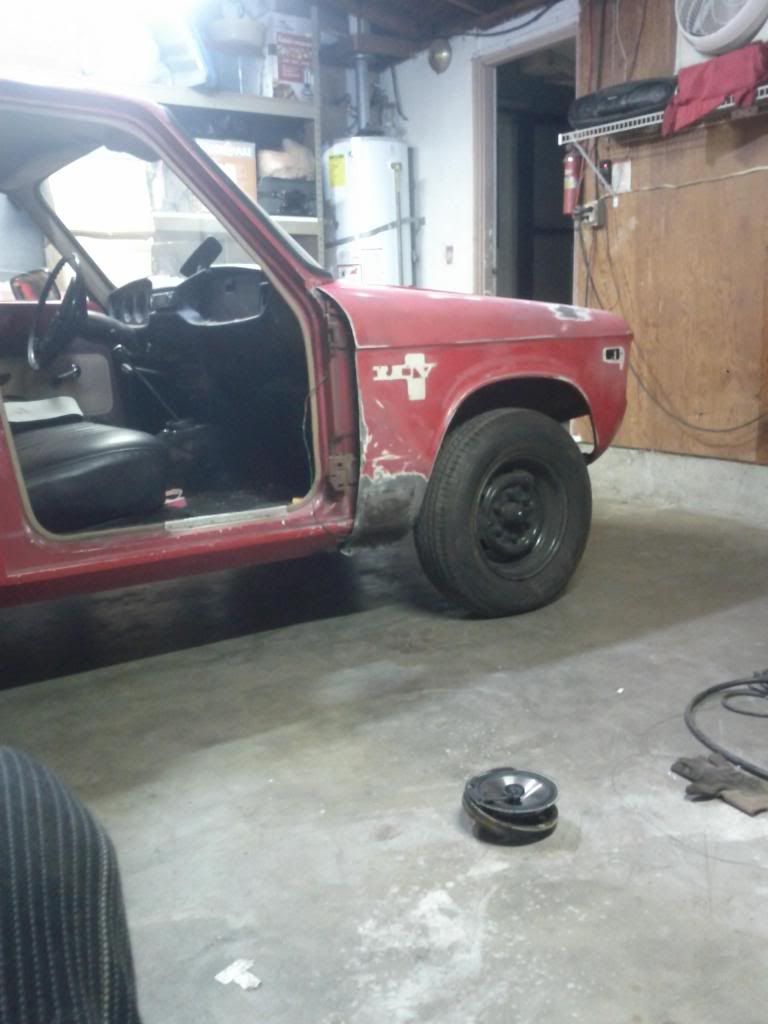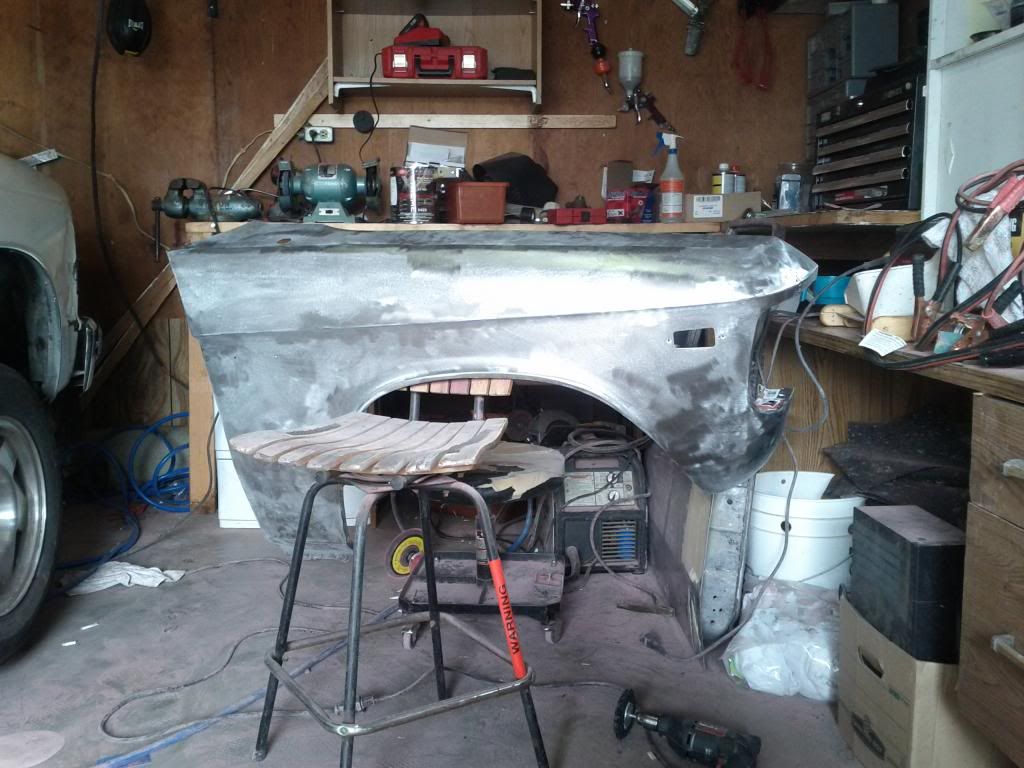 This one is pretty bad. IM still not exactly sure about what Ill do about the bed riffles.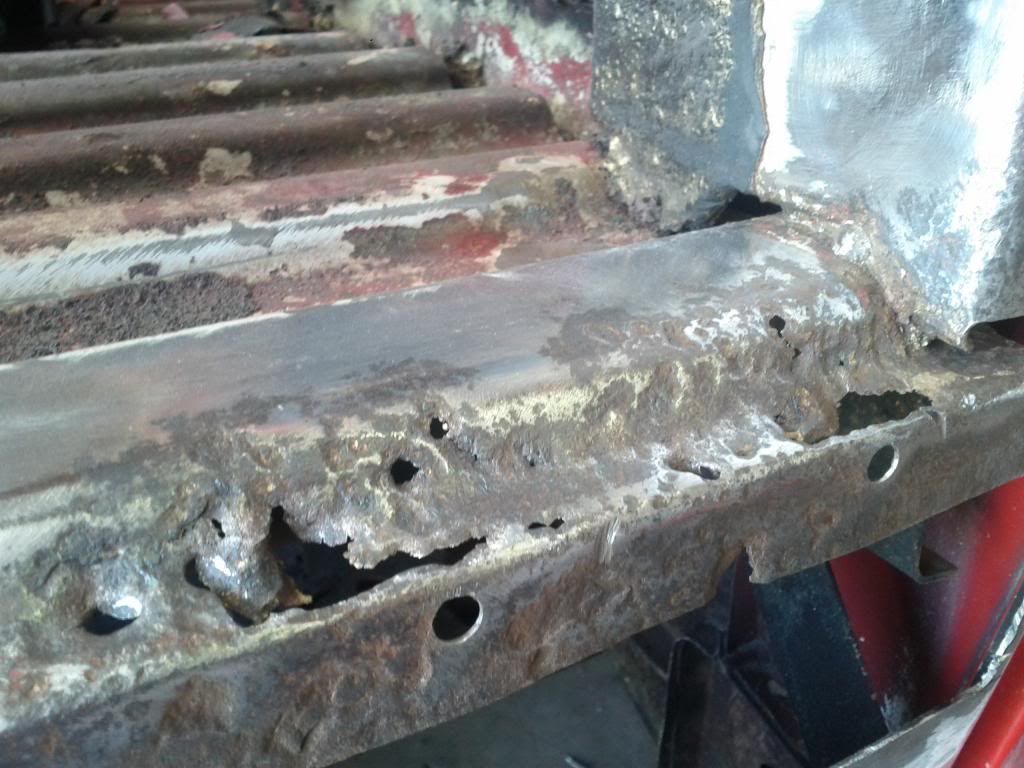 This is where Im at now (just a little farther to go before I can finsih the body work on the bed)
It's looking like a big project, it's time for me to get serious about what drivetrain upgrades Ill be performing.
Im pretty sure Im going with a 6.0 LS1, but coming up with the cash for one will take me a bit.
Im also not exactly sure which rear half frame modificatinos Ill have to make, Ill be going with a trianglulated 4 link in the rear.
I would really like to get by without modifying the frame and tubbing but Im not sure that will be possible.