so i took a long look at the parts i had lying around and thought, "I wonder how the Florian bonnet will look on the luv?"
naturally this led to taking the bonnet off, the headlight trim & headlights, Grille came off, and so did the bumper gaurds and valance panel. Seemed the right thing to do at the time!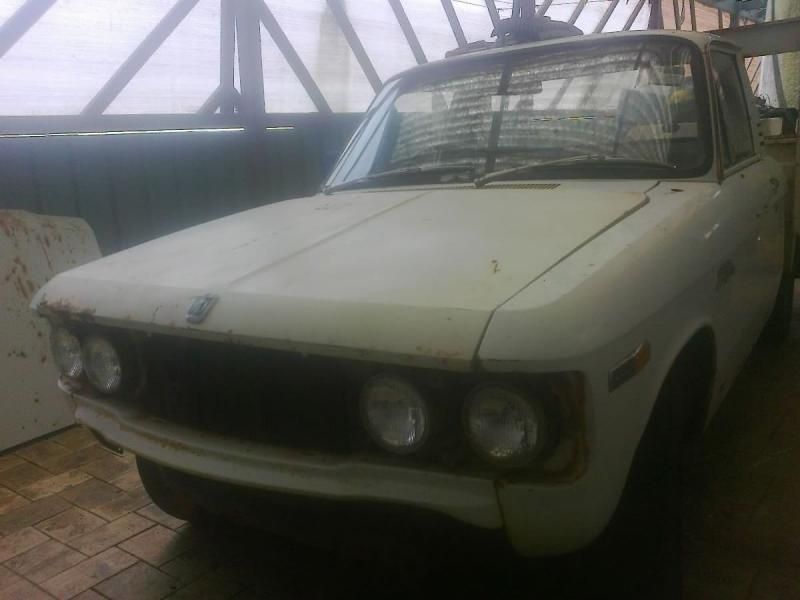 now the grille and lights are off along with the bumper and valance panel.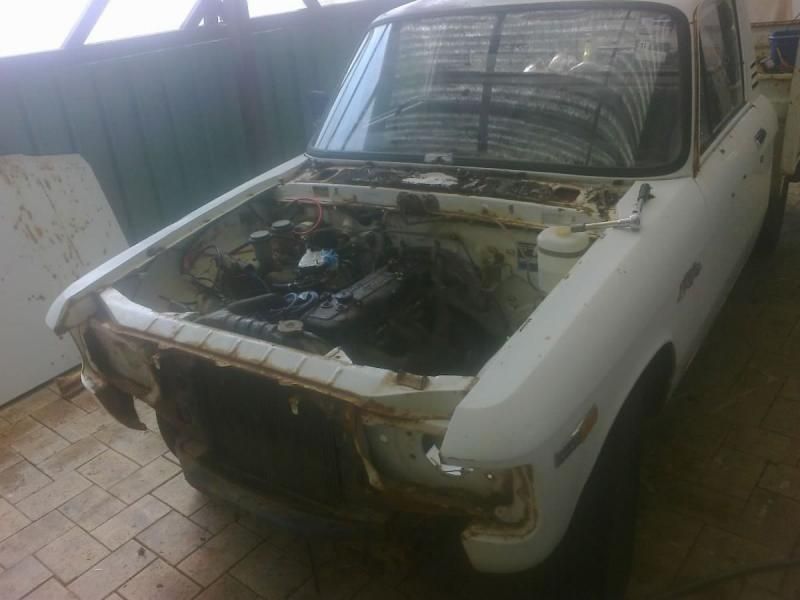 gaurds were next!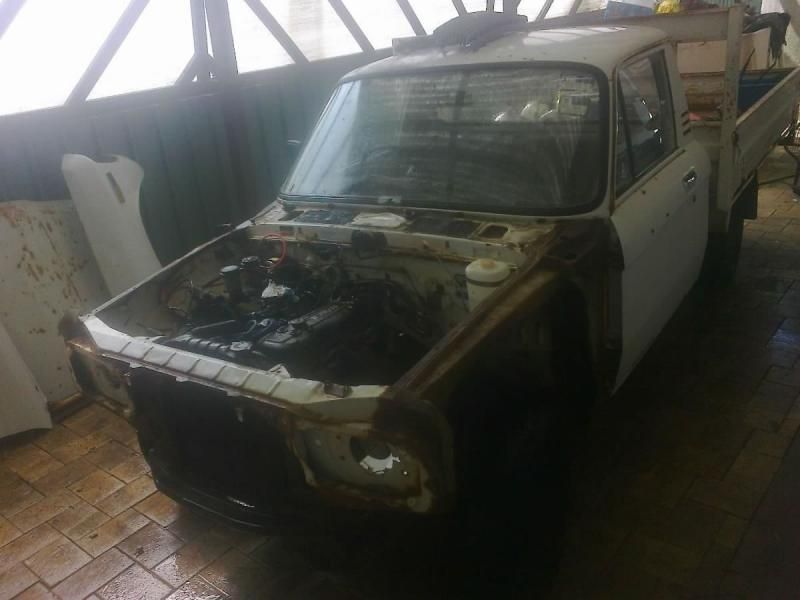 some of the differences in parts between the 76 Luv and the 69 Florian
gaurd shape around headlights (luv guard at the front)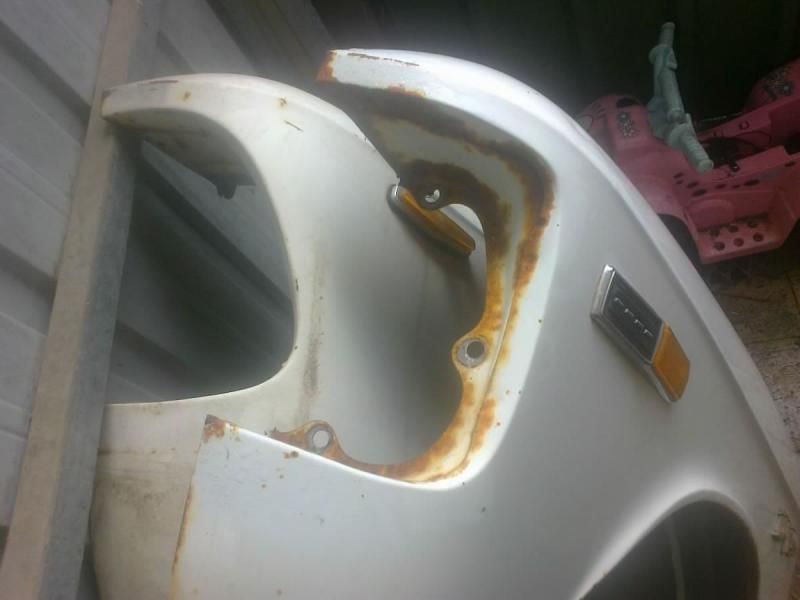 bonnet hinges (big ones are the Luv hinges)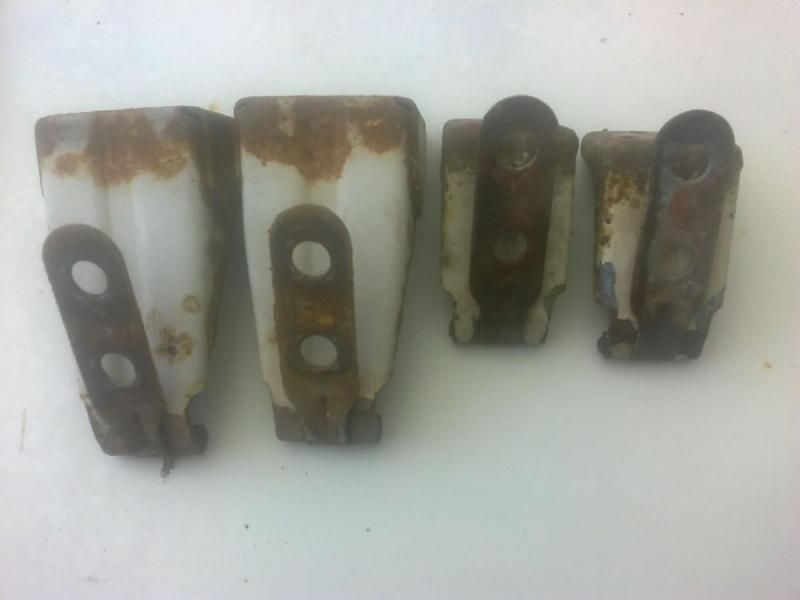 there is going to be some creative solutions involved here as the florian headlights are not a direct bolt in arrangement, but i will sort this out as i get into it more!
and a picture of the florian gaurds and bonnet in position