Been awhile guys, small update on the luv. Its been almost 2 years with the v8 and it's time to fix/change some things I should've done then. First is the radiator, going to build mounts for it so it doesn't move around. Fix the leaky valve cover,intake and Timing cover gaskets. front wheel bearings, pressure wash the gunk/rusty frame and clean & paint that. Shocks are garbage truck bottoms out when hitting brakes or going over bumps. Basically a tune up, fixing some stuff I should've done and battling rust. Also got a new billet aluminum alternator bracket, and a few other parts. Also, Here's a pic of what's been stealing me from the luv. Traded it the other day for a nissan frontier, but do have intentions of buying it back. Went from a 98 fronty, to a 92 stealth r/t, to this 93 vr4 and back to a 98 frontier lol
Attachments:
File comment: G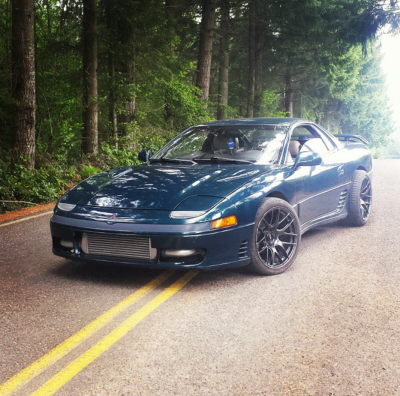 20151110_130626.png [ 1.96 MiB | Viewed 2039 times ]
File comment: H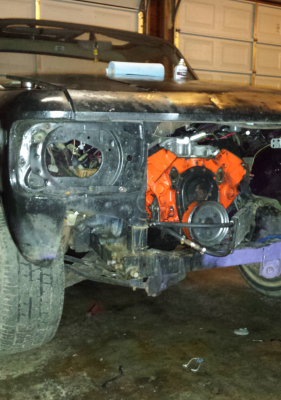 Screenshot_2016-02-05-00-15-45-1.png [ 1.96 MiB | Viewed 2039 times ]

_________________
Th350 w/ shift kit, 2200 stall converter, b&m pro ratchet shifter, one piece 5.0 305, hei, remaned Holley q-jet, noisy gear drive, hiflow oil pump, chrome bits n pieces and lots of rust! On the road again!