Wow, 6 and a half year update, cant believe it has been that long and this topic was only back on page 3. Well, finally got rid of my house in Denver in 2016 and took care of my father who passed in July of 2017, finally sold his house last year so finally got some time back. Soooooo I decided to restore my 1968 Harley Davidson Rapido that my Grandfather gave me in high school (it was technically my first vehicle before my LUV). So Feb of 2019 till Nov of this year of off and on working on it. It had been sitting at my dads house outside since I moved to Denver in 1984 and I had move it to my house when I had to clear out his property.
Where it sat for 32 years.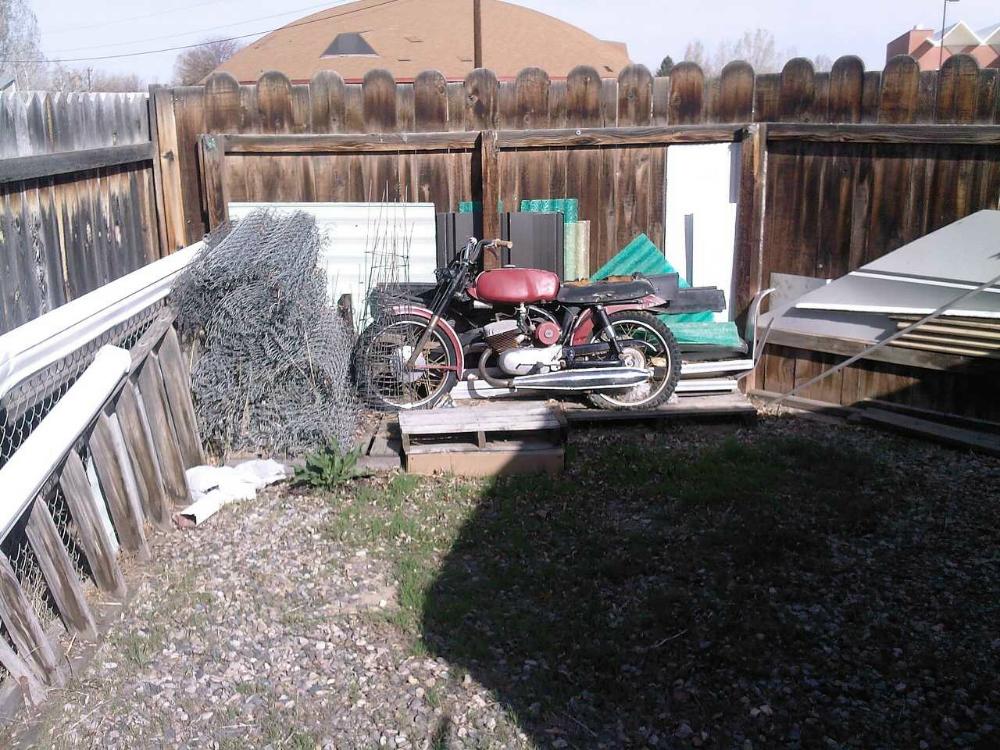 What it looked like taking it home.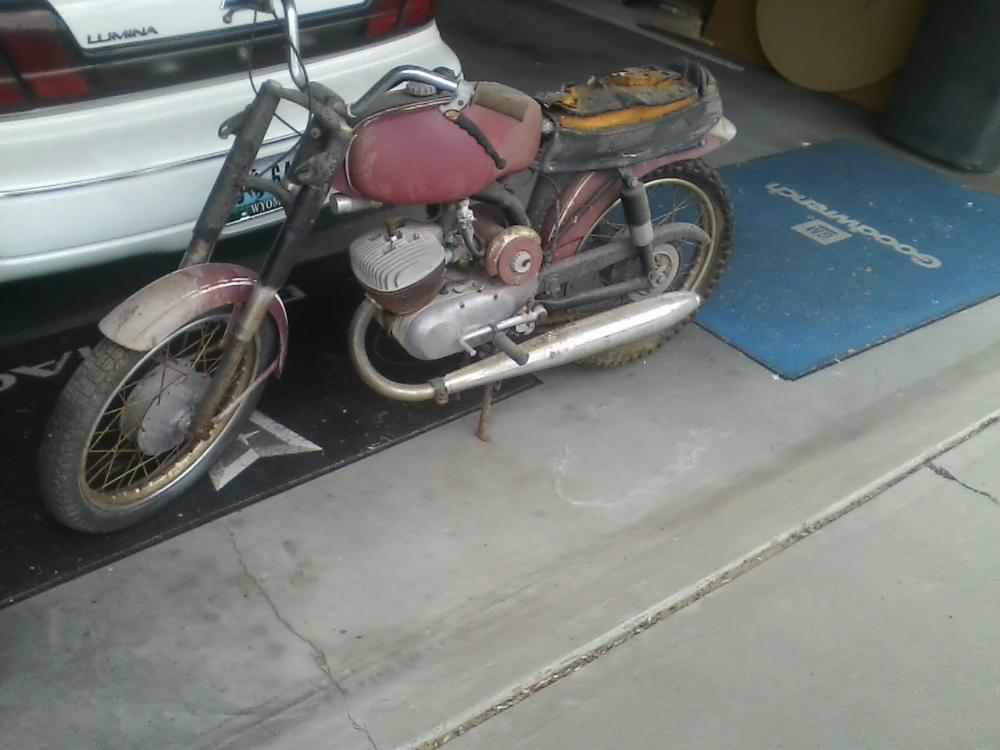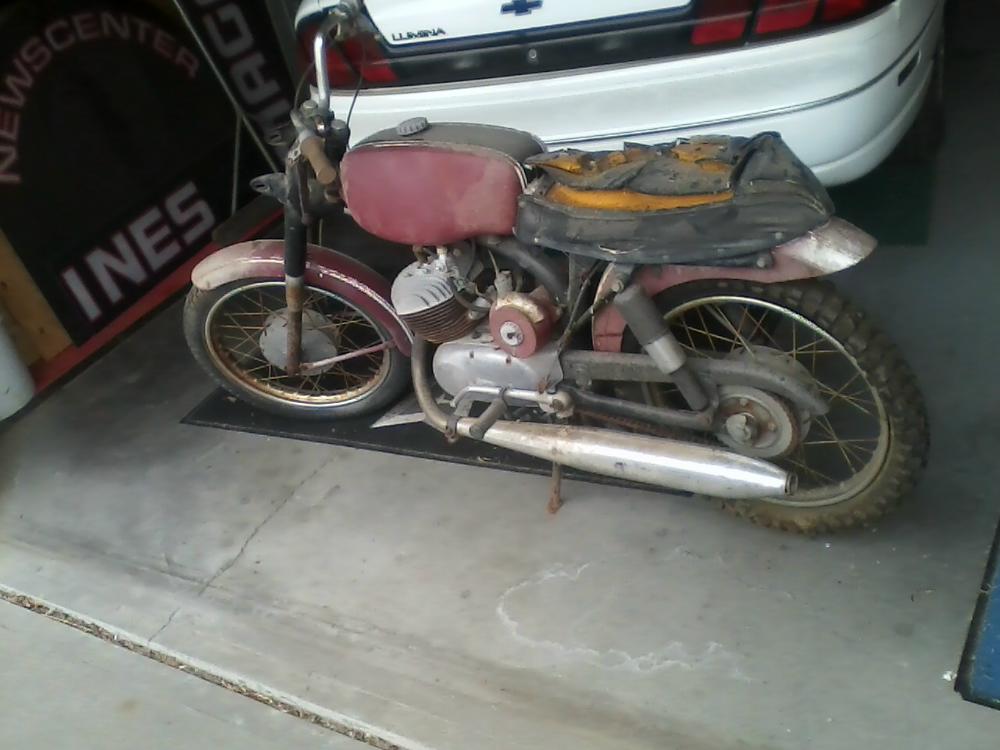 and what it now looks like.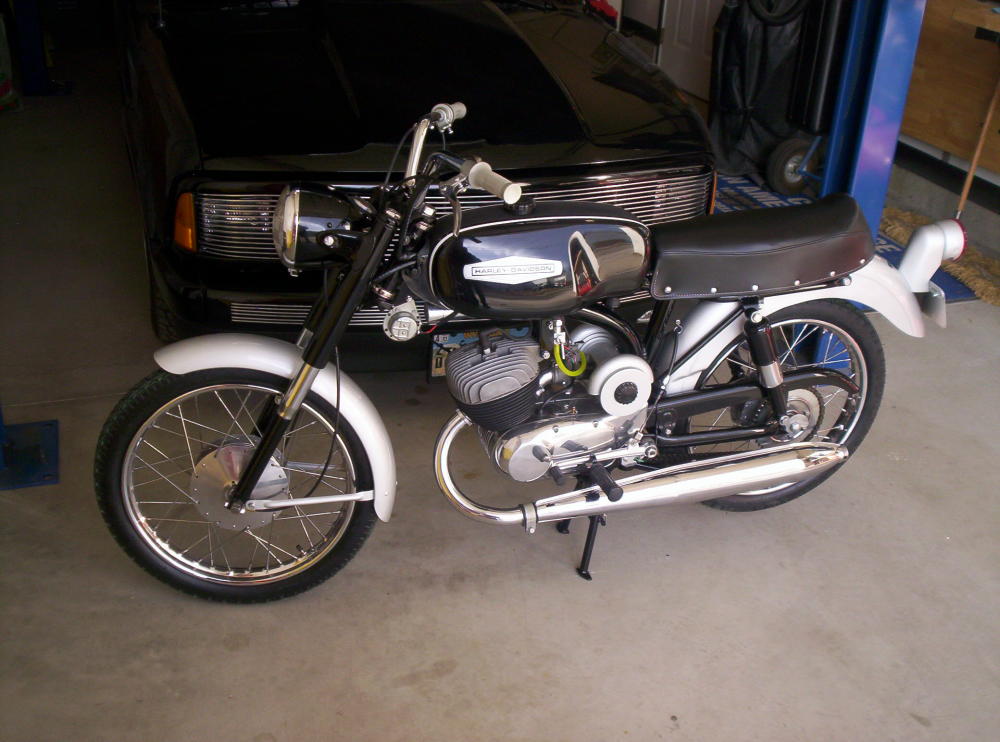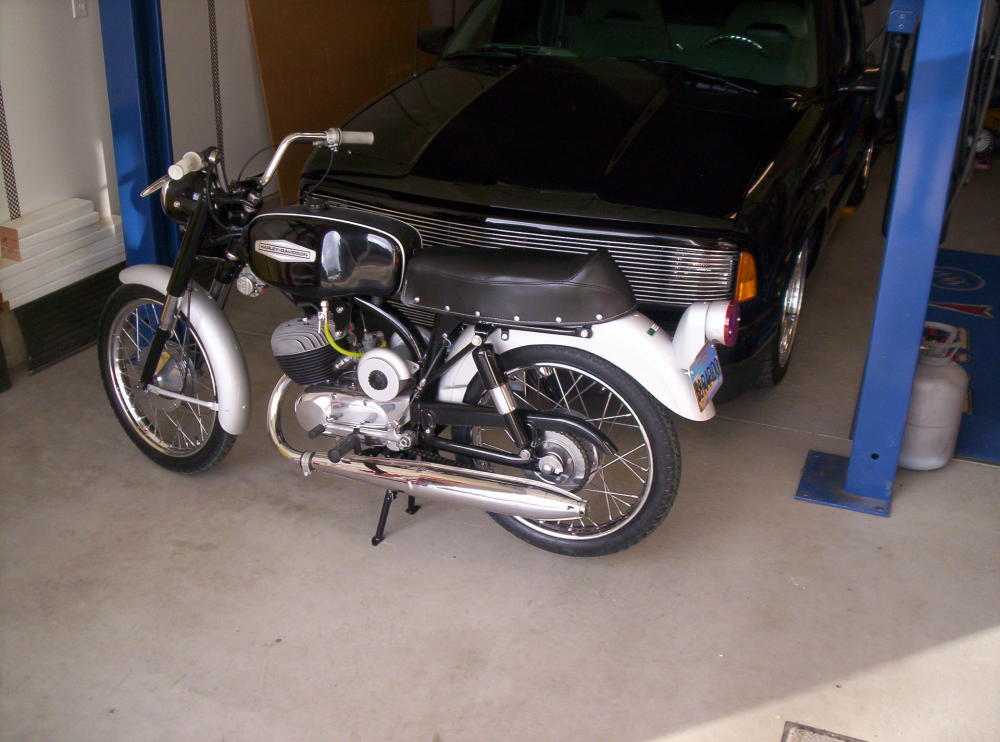 Link to my page of the rebuild with about 250 pics.
http://www.chevymetalhead.net/trucks/rapido.htm
Now that it is done I have tried to get motivated back to the LUV starting by getting my rear bumper rechromed which I just got back from the chrome shop that I had do my motorcycle parts. They did an excellent job on the bike parts but I am pretty disappointed on the quality of the bumper for what I paid for it.
Before I sent it off.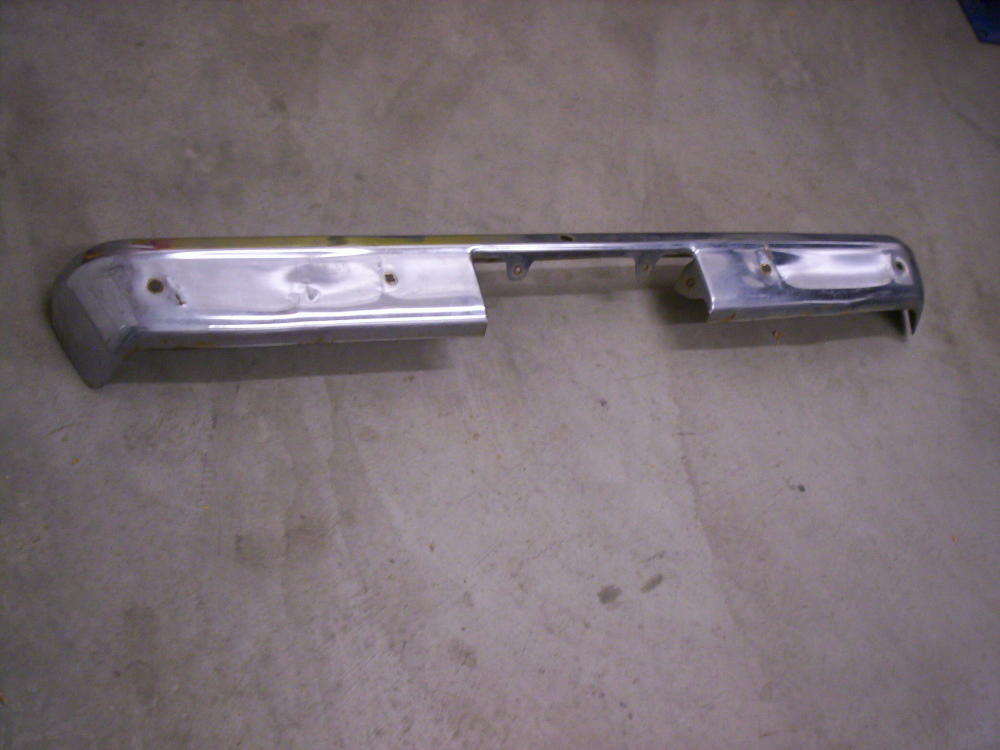 Back from chrome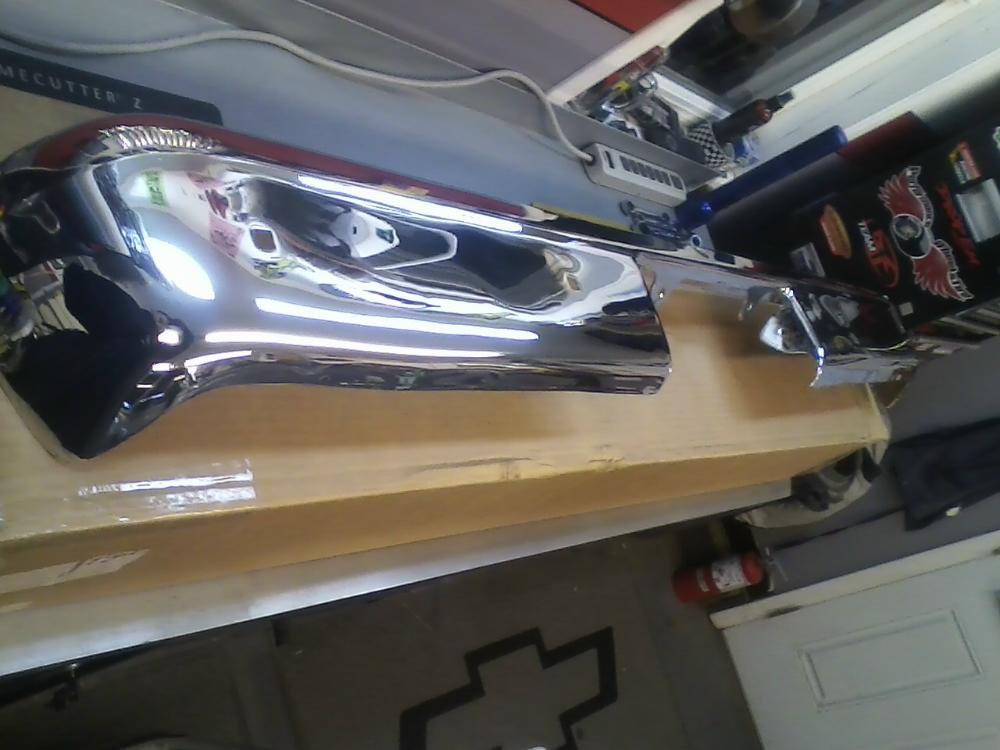 and sitting on the truck.
Hopefully it isn't another 6 years before my next update.