Wow, can't believe it has been over a year since I have been able to touch the truck or post any progress. Just started piddling on it again as life is still being a bitch, waiting to hear from the doc when I can get in for minor surgery on my knee that has been a problem since last summer

and spending most of my spare time taking care of my father and his property.
Had put the LUV on the back burner and start on the 39 and got about this far before I was no longer able to work on it due to weather and my knee. Rebuilt the whole brake system and havent been able to test it yet. Replaced every piece of rubber in the wheel and master cylinders, honed them and made a couple of new lines that my grandpa has replaced with copper lines.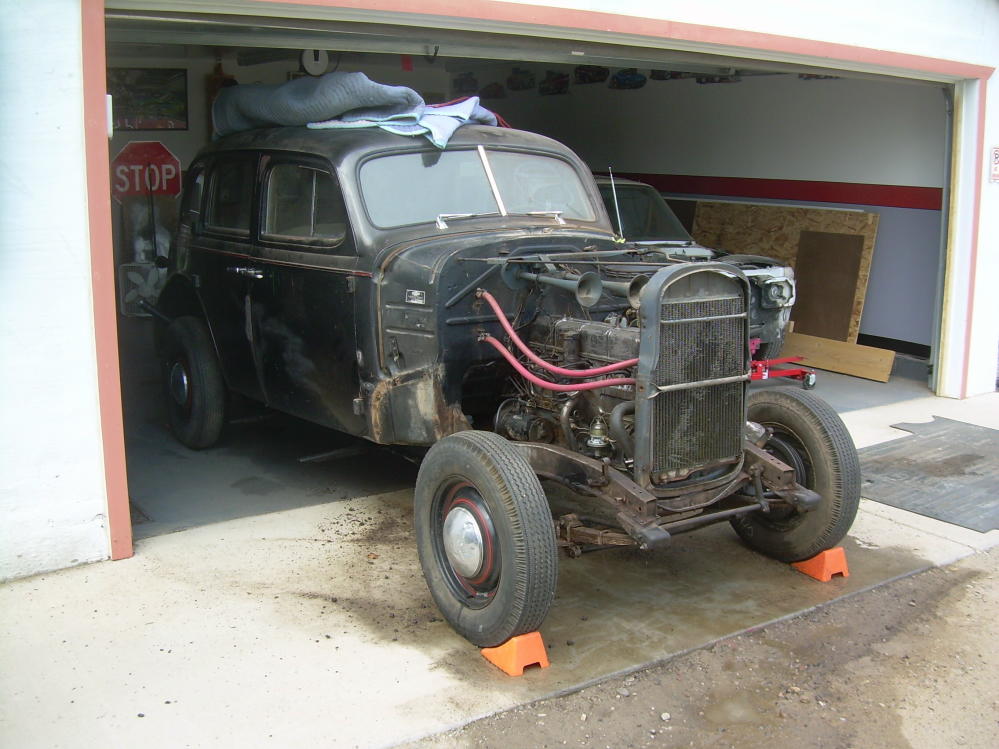 So the LUV has been sitting here for a while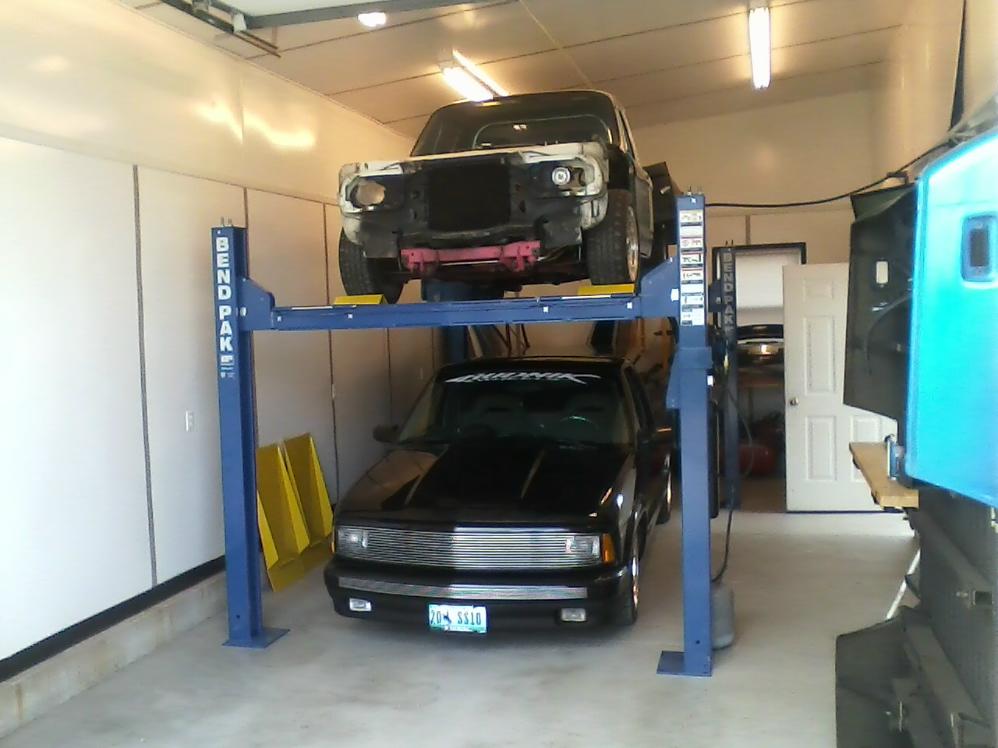 Had a little time lately so I decieded to start getting some more body work done
Chemical stripping the 2nd fender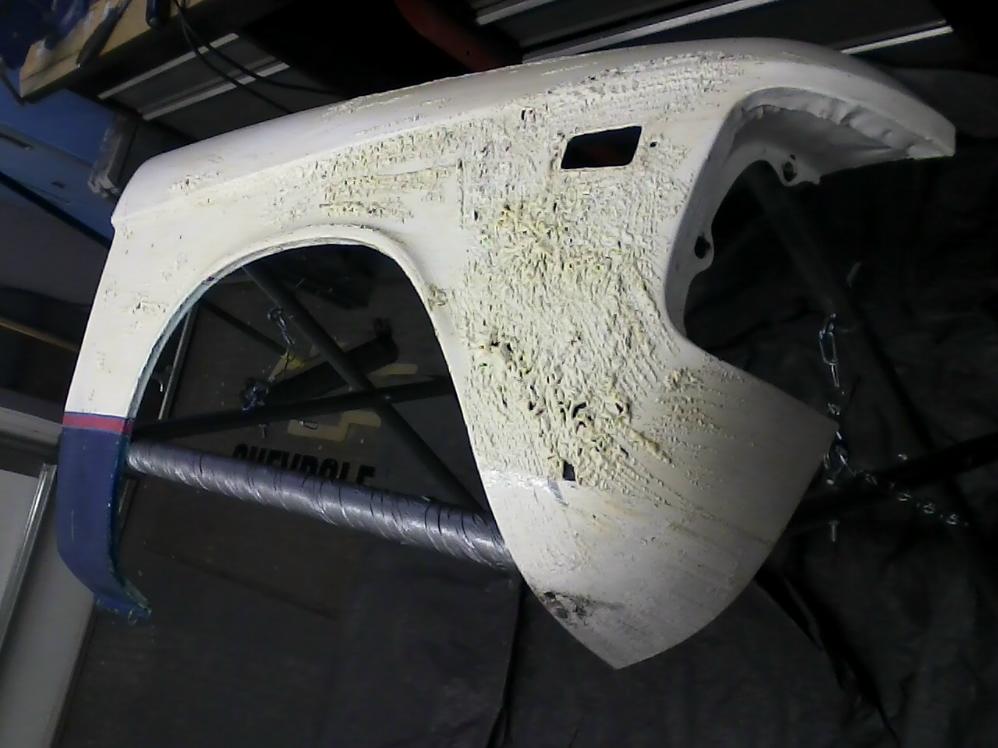 First fender stripped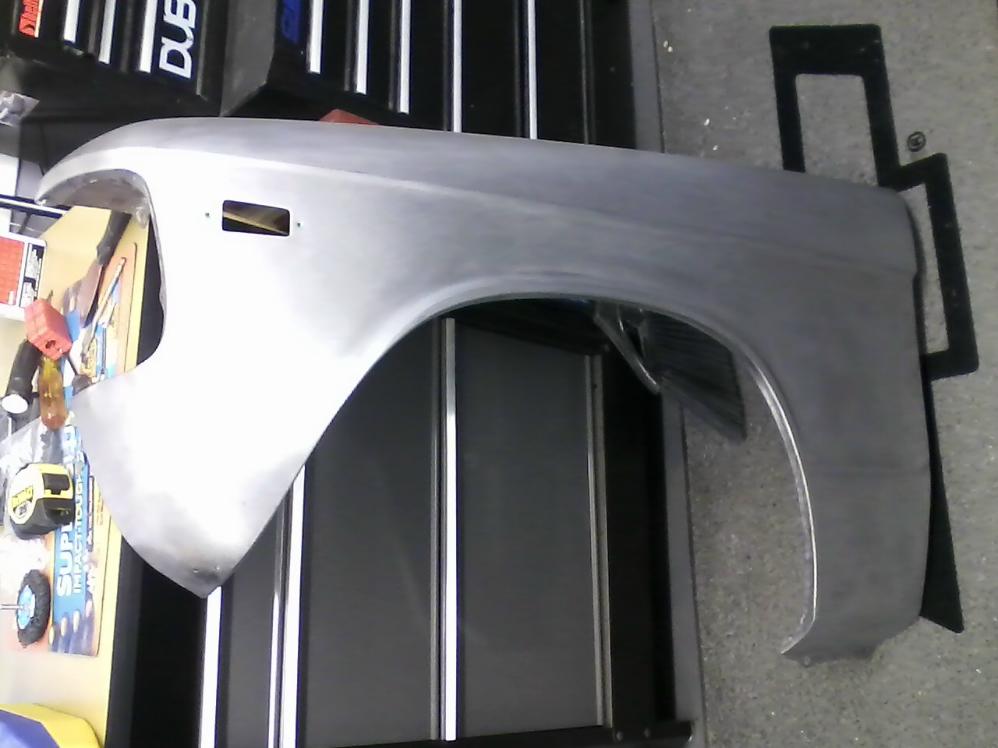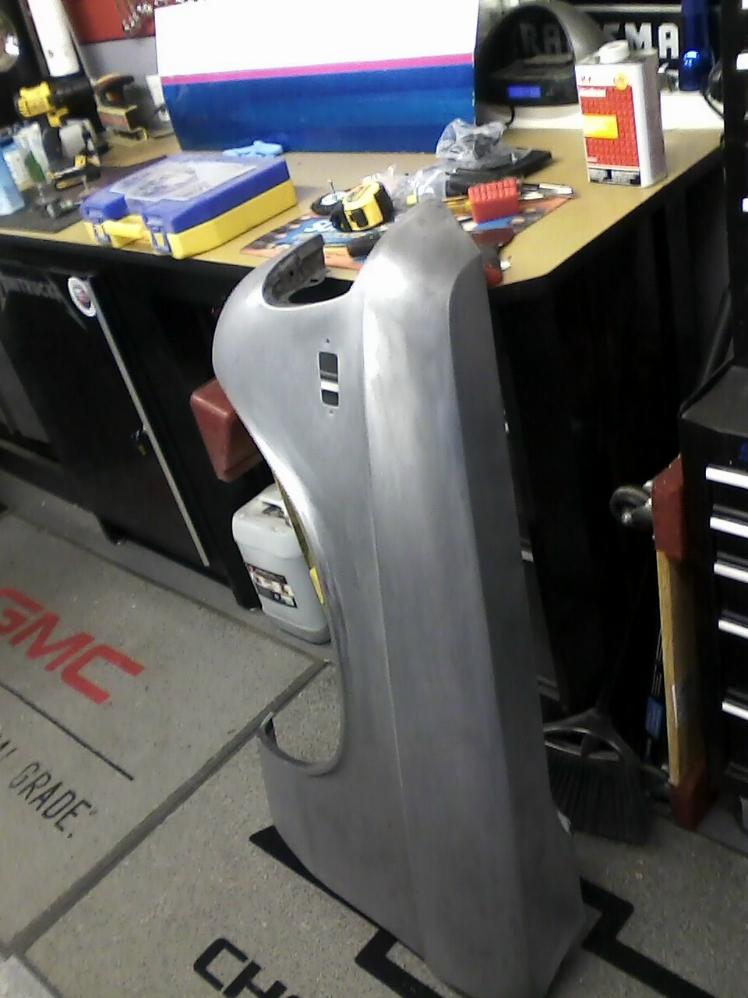 2 side notes, thanks to Colorado passing the Pot laws, houses for sale are very sparce now and my house is now finally worth more than I owe!

Not even on the market and have had about 6 calls from realtors in Denver with buyers wanting to look at my house through lists of rental properties and Zillow, guess most houses are on the market for 2 days in the Denver area. So my renter is either going to buy it or I am going to make him get out. Was preparing to file bankrupcty and now I might be able to make 10 to 20 thousand!
and the progress on my bros truck.
All new bed, doors and fenders, rattle canned the hood and cab to match the new body panels till it is ready for real paint.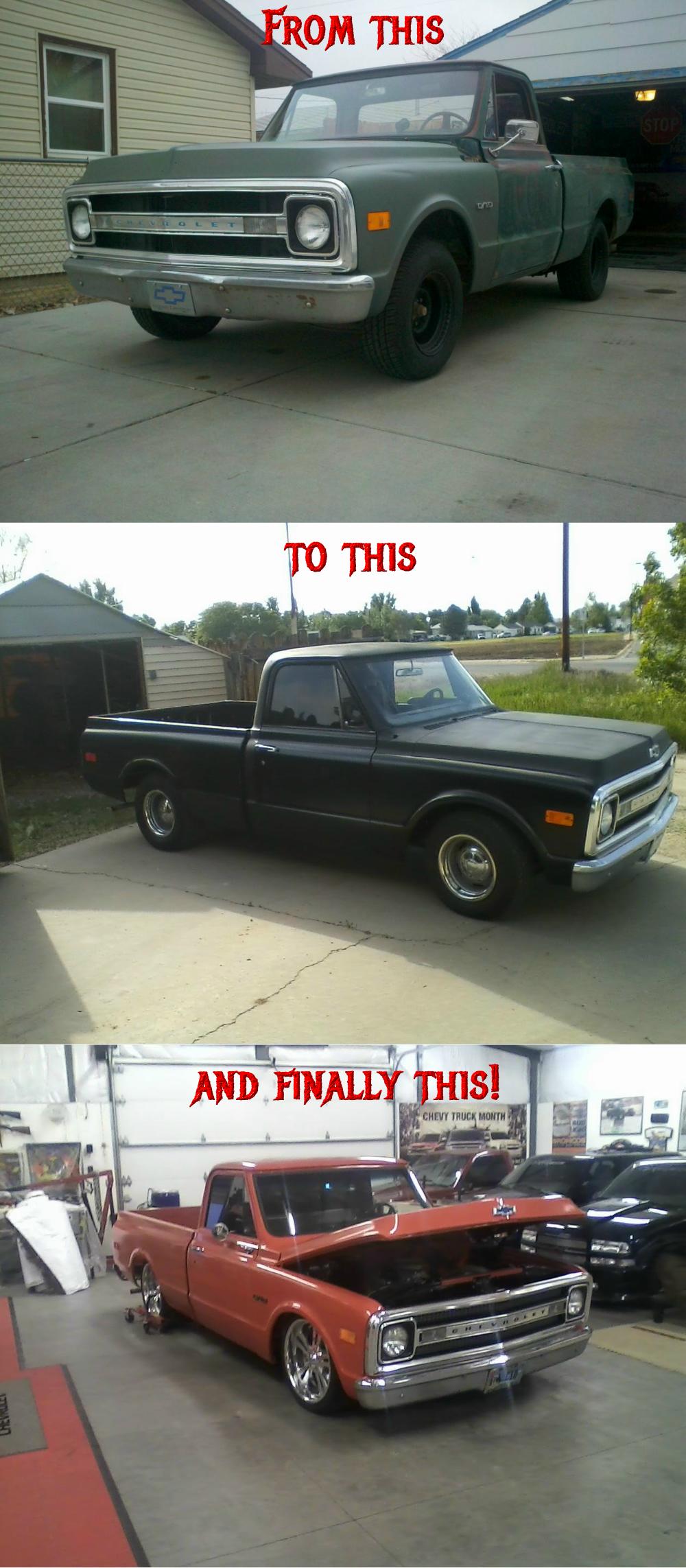 He just sold his house because of his crackhead and pyromaniac neighbours and is buying a place about 5 miles out of town and building a 30x60 shop!!