zelda64man wrote:
That grill looks superb. nice work.
thanks dude, I still need to come up with a chrome paint marker and do the trim around the bezels but beyond that I like it, I spent forever masking on the chevy emblem the groove around the blue between the chrome got painted black and then the blue in the middle, everything else got cleaned up I probably spent 45 mins cleaning, masking and painting it
got a decent amount done today
got all the relays wired up and the trigger wires run to the ignition switch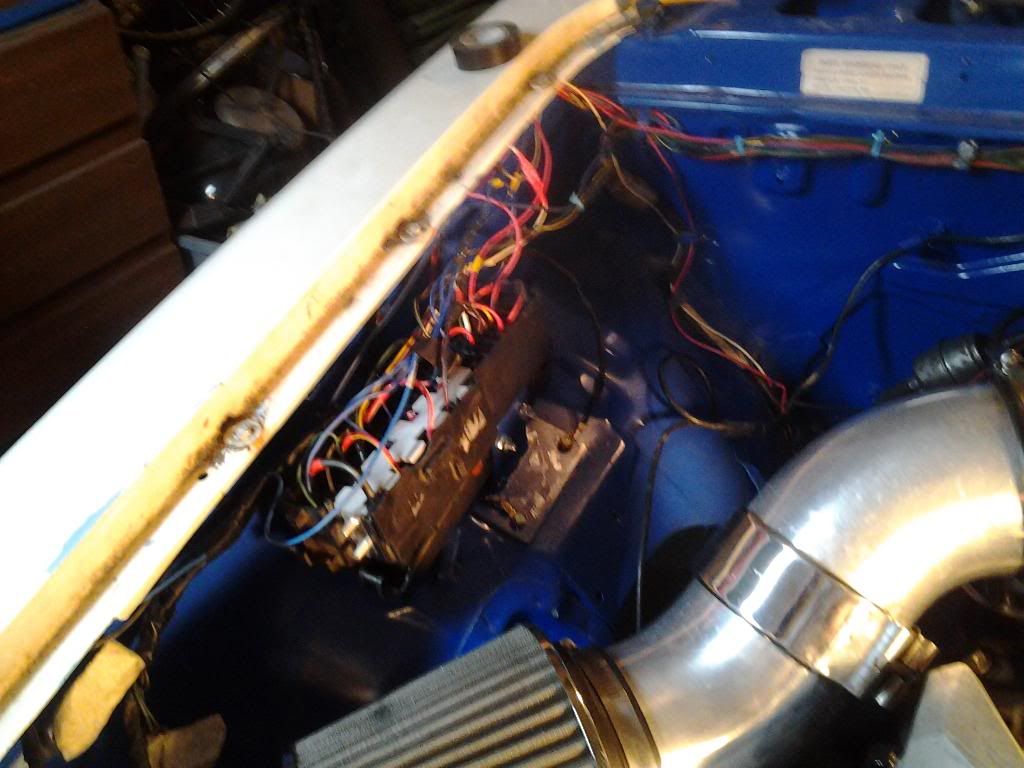 got my valance back in there and got the other headlight bracket in there but it isn't pictured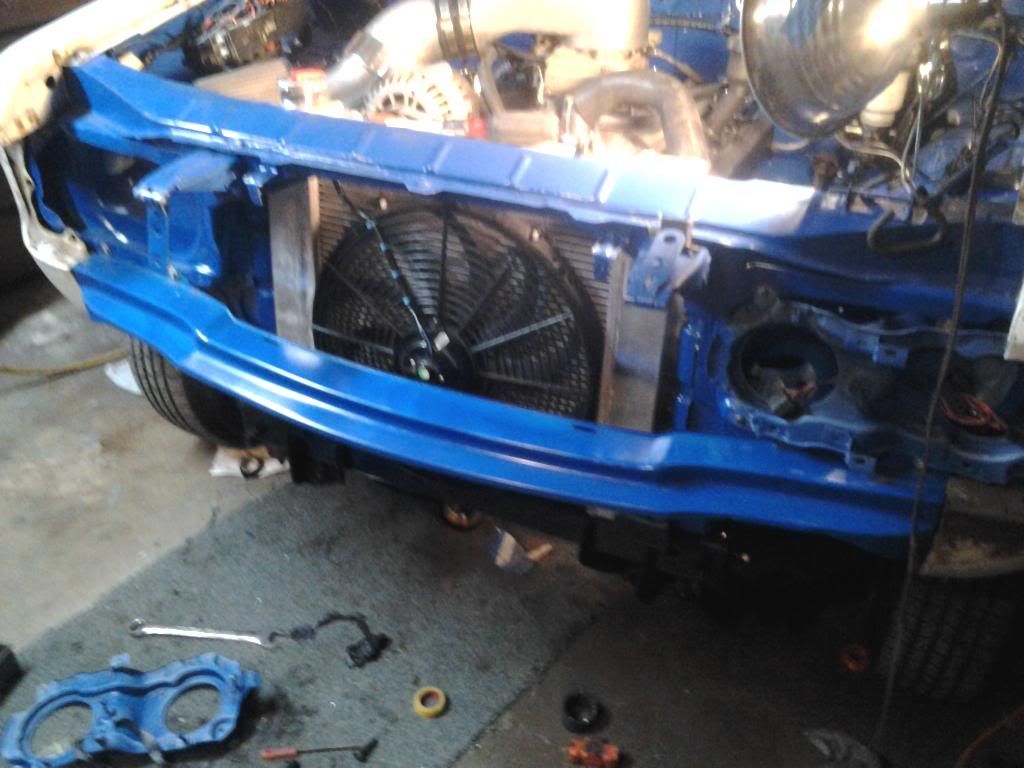 got an ignition switch and wired it up to all the relays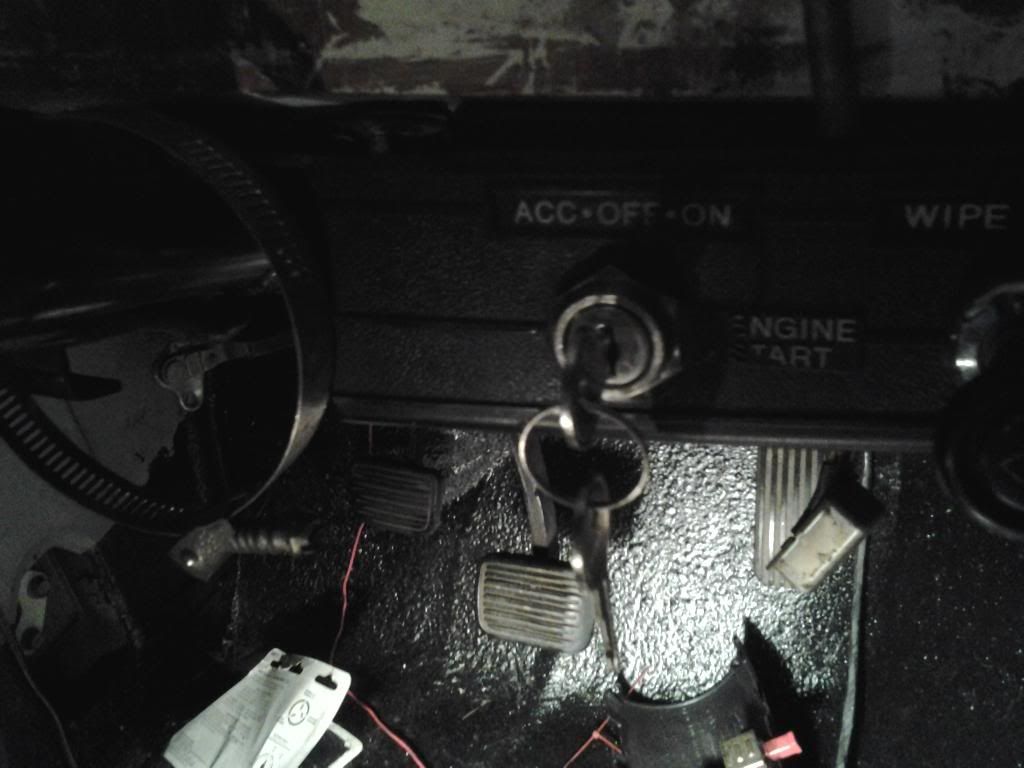 picked up a battery box going to install the battery tomorrow
got my heater core hoses, vacuum advance hose and fuel feed hose, the heater hoses are clamped down and ready to go will add the coolant and oil tomorrow
went and spent a bunch on money on a carb stud, syncromesh manual trans fluid, antifreeze/coolant, clutch hydraulic fluid, brake fluid, simple 3 pole ignition switch, battery box, all the hoses, lower radiator hose, new headlight bulbs all of them are the h5006 hi/lo beam bulbs, distributor hold down clamp, picked up one of those three gauge sets but I don't like the look of it so im gonna take it back in favor of a couple single gauges, and picked up a throttle cable bracket that isn't right for my application so I am going to make my own. im sure there was more I ended up spending a little over $230 today but really all that is left now is the driveline that I will have back at the end of the week, the truck is really close to being on the road hopefully by next weekend I will be ready to drive around a little.
_________________
Luvless

1980 Mikado-Sold.
1993 Lexus SC400 my Daily
2004 Yamaha WR250F my new love in life
2016 Toyota Camry my girls ride