A little update on the Luv. I finally took the leap and put in a new and larger radiator. The difference on cooling temps is amazing. I am down 15-20 degrees from the old set up. It was tough to cut more off of the core support but worth it now.
Attachment: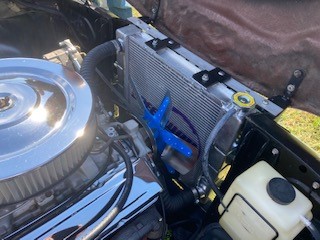 s1.jpg [ 30.38 KiB | Viewed 1084 times ]
I finished the install with less than 24 hours before the annual car show but made it without any issues.
Attachment: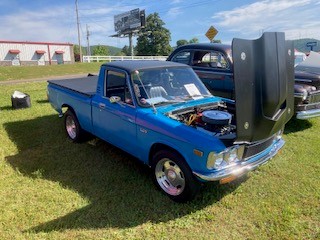 s3.jpg [ 32.42 KiB | Viewed 1084 times ]
It was tough competition at this car show. There were 176 entries and some very nice cars and trucks. I had a great time but next year I'll just attend the show.
Attachment: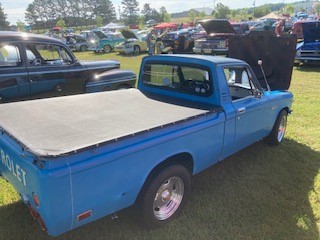 s2.jpg [ 27.67 KiB | Viewed 1084 times ]