Hey guys, I have a broken wheel stud I want to replace. I have the hub and rotor off the spindle. The bolts that go through the hub to the rotor are all off as well. Is there any other part I have to take off so the hub will come free from the rotor? Here's a picture of top and bottom.
_________________
1980 Luv 4x4 with a 5 speed tranny.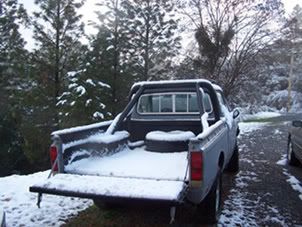 "When all else fails, follow the directions".