hi mate Im in Adelaide south Australia, is your G161 the early isuzu Florian/Bellett style or the gemini style? If it is definately a 72 it should be the florian bellett style of g161. They are different engines! (i have a 76 luv with the gemini engine and a florian with the other style).
The earlier engine can be rebuilt but just need to look for the right parts.
engine should look like this....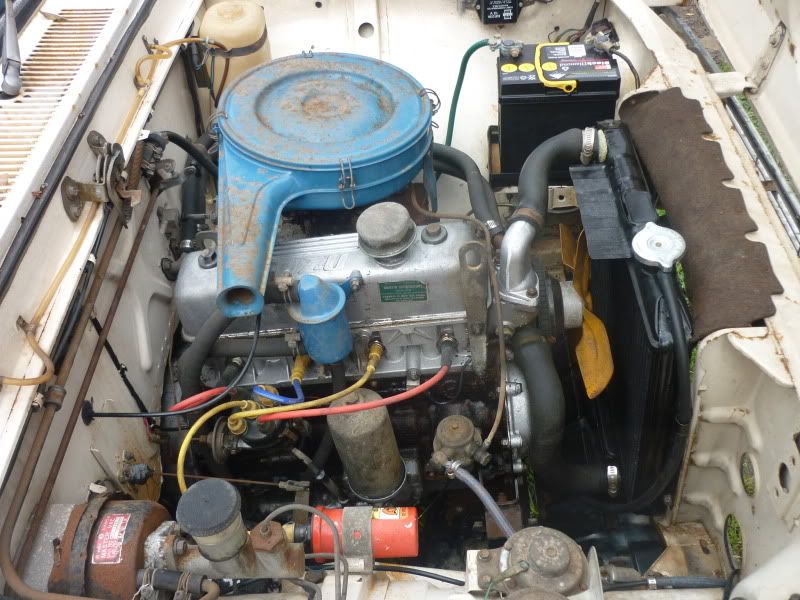 you didnt happen to get this luv from a young guy in melbourne?