BBQ as punishment... Or technically grilling, lol...
My daughters boyfriend claims to be a pepper head. they were coming over today so I broke out the heat...
I made a paste up of Jalapeno pepper sauce and Oakridge BBq's Habanero Death Dust rub and bagged it to soak in the goodness...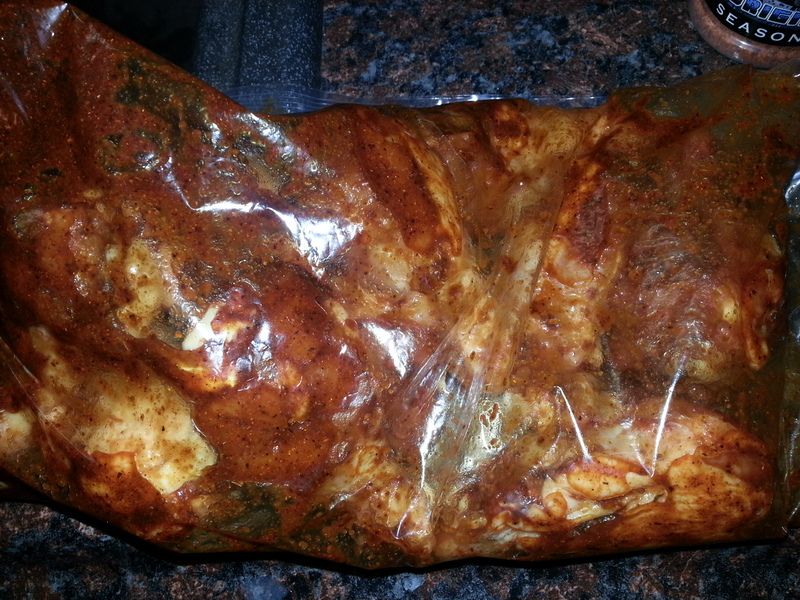 Removed them from the bag and gave them a generous dusting of Oakridge BBQ's Crucible Ghost Pepper rub...
And grilled them indirect, melted some butter in some Habanero pepper sauce and did a sear on them to set the sauce...
Gives new meaning to the term 'meat sweats'...