I drive quite a bit for my job, and I see something worth sharing almost every day. I decided that I'm going to try and take pictures of some of this stuff to share with everyone.
SO, can someone explain this?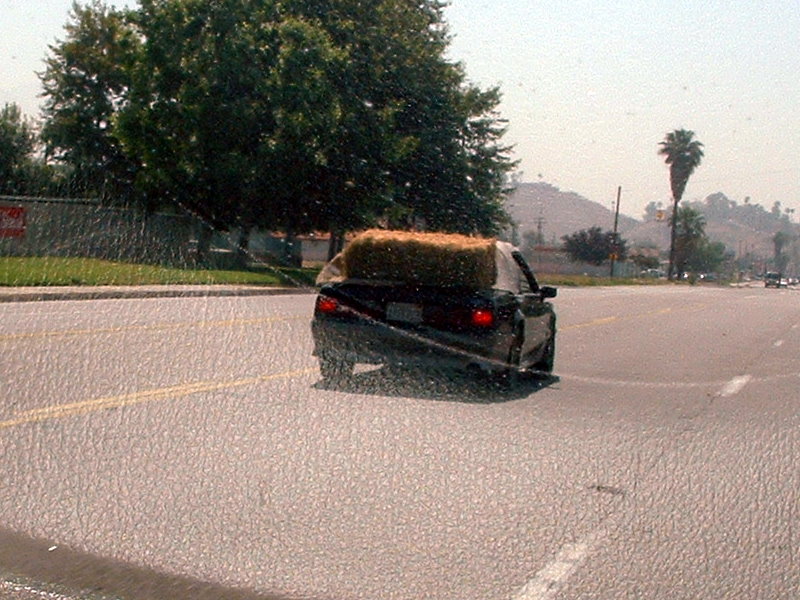 And just to satisfy curiosity, I had to get a look at the driver to see who would do something like this.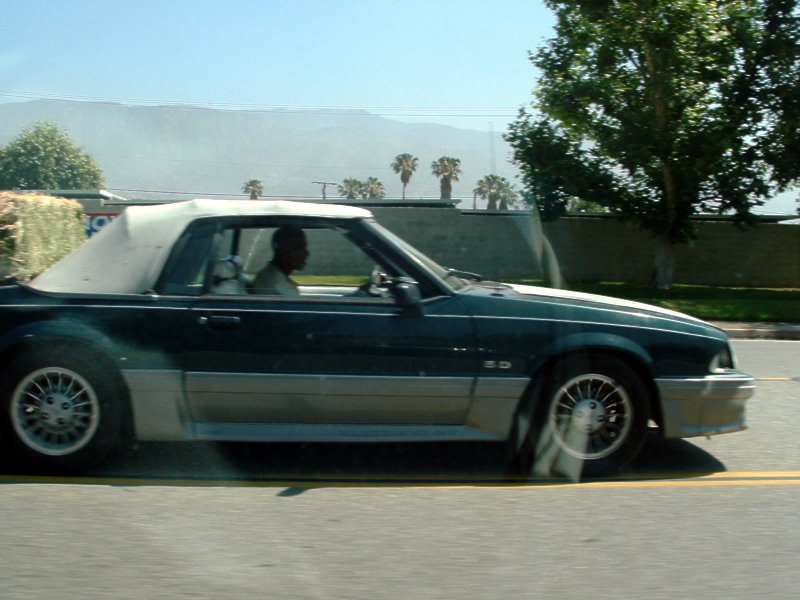 Oh, and this wasn't tied down, he was driving at like 20 MPH.
Then there's this guy. This one isn't as funny, but I'm wondering, "why?" The tip of his antenna had to be over 10 ft in the air. It was more like a buggy whip. Obviously he's a radio junky of some sort.