OK, update time. The mockup engine is in place, sitting on the mounts and transmission crossmember. I will gusset/ top bead all joints when I pull the mockup engine out.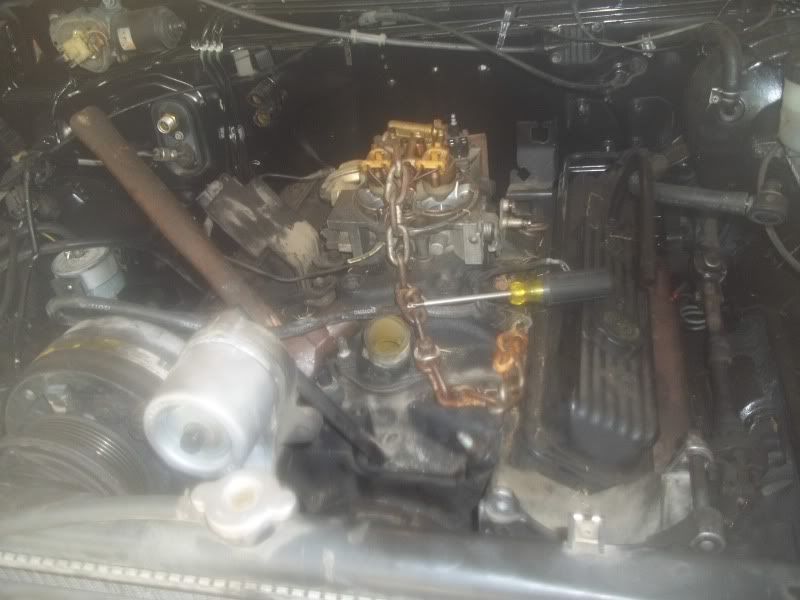 I ended up using a set of 80's manifolds, plenty of clearance for these. I also had the option of using a set of shorty block hugger headers, but since this is a daily driver, I went with the manifolds, less gasket maintenance, I hope...
And I dropped the radiator in to see how much room I have, should be enough. I don't want to move the radiator into the core support, because I want to keep the ac condensor. As I plan on hooking the AC up, I will have to run a couple of pusher electric fans. I do this on my blazer, and it doesn't run hot, so I will go that route, although I know it isn't the best set up...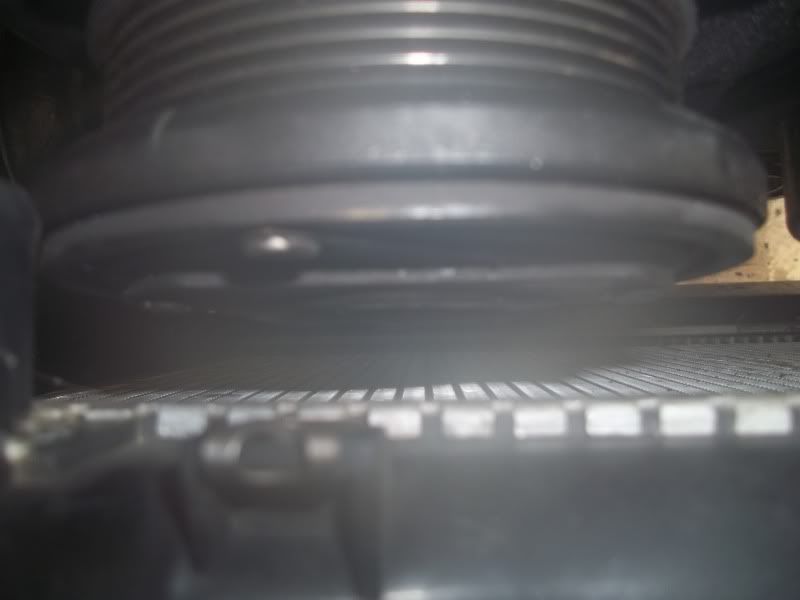 And here is a pic of the transmission crossmember I fabbed this morning...