Hey guys, my brother just had lockers put in his front and rear axels. How soon does he have to change the fluid? Is it like a motor rebuild, where you change the fluid after 1000 miles (the first time).

Thanks!
_________________
1980 Luv 4x4 with a 5 speed tranny.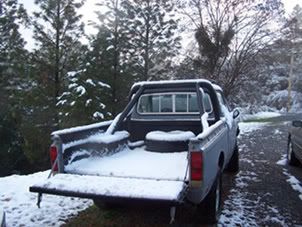 "When all else fails, follow the directions".